Global coronavirus infections cross 4.8 million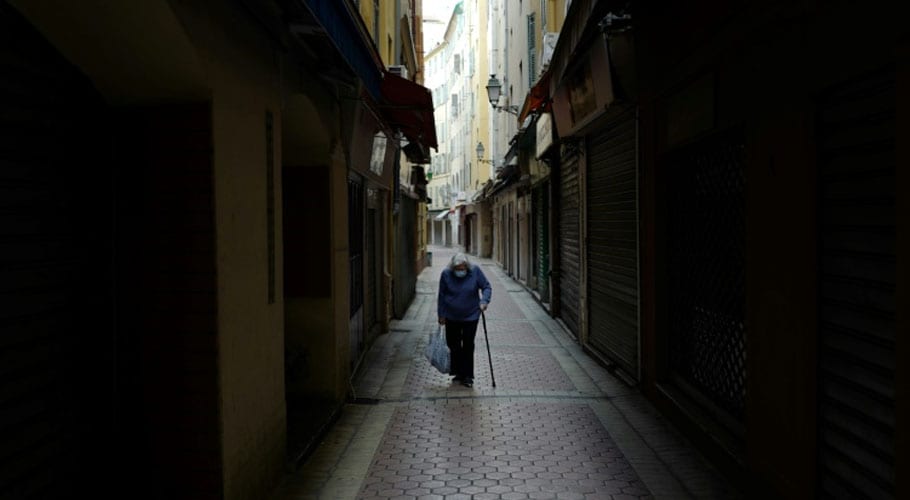 WASHINGTON: The number of confirmed coronavirus cases worldwide has crossed 4.8 million.
Around the world, the pandemic has killed more than 316,703 people and infected over 4,804,011. 
The United States has been the hardest-hit country, with 1,527,664 cases and 90,978 deaths. According to the latest data, 1,858,754 patients have recovered from the pandemic so far.
In the United States, nearly 1,527,664 cases were confirmed, including more than 90,978 deaths. The US reported an increase of 865 deaths in the past 24 hours.
Canada reported 5,782 fatalities and 77,002 infections due to coronavirus. Italy has 31,908 fatalities, with 153 people succumbing to the disease in the last 24 hours. The country has reported 225,435 infections.
Spain has recorded 27,650 fatalities with 104 deaths in a single day and 277,719 infections. China has reported 4,634 deaths and 82,954 cases, with 78,238 recoveries.
France has reported 96 deaths in a single day, taking the tally to 28,108 deaths and 179,569 cases. The United Kingdom has reported 34,636 fatalities with 468 deaths in the last 24 hours and 243,695 infections.
Saudi Arabia has reported 54,752 cases of coronavirus, while 312 coronavirus deaths have been reported. Kuwait has reported 112 deaths while over 14,850 people have been tested positive for the virus.
Turkey reported 149,435 coronavirus cases and 4,140 fatalities. In Belgium, 9,052 people succumbed to the disease while Brazil reported 16,118 deaths due to the coronavirus.
Mexico has reported 353 deaths in a single day, taking the tally to 5,177 deaths and 49,219 cases. Germany has reported 8,049 deaths and 176,651 infections.
Over 281,752 people have infected while 2,631 people died of the virus in Russia. Israel has reported 16,617 coronavirus cases while 272 deaths.
Read more: Coronavirus: Worldwide death toll climbs to 287,000