Global coronavirus death toll tops 670,000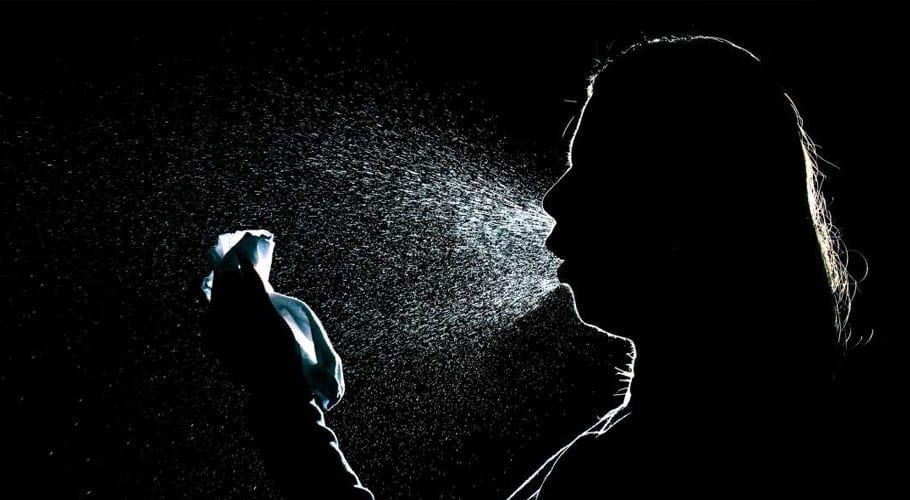 WASHINGTON: The number of coronavirus infection cases across the world has surged to 17,188,007.
According to the latest data, the pandemic has so far claimed over 670,207 lives and around 10,698,202 patients have recovered so far.
The United States tops with nearly 4,568,037 cases and more than 153,840 deaths followed by Brazil with over 2,484,649 cases and more than 90,188 deaths.
India has reported 1,584,384 cases while 35,003 deaths due to the coronavirus. The country has the third-highest number of recorded infections in the world.
Over 828,990 people have infected while 13,673 people died of the virus in Russia. South Africa has become one of the top five worst-hit countries in the coronavirus pandemic as the country reported over 471,123 infections and 7,497 deaths.
Mexico has reported 45,361 deaths and 408,449 cases. Peru has reported 395,005 cases while 18,612 deaths.
In Chile, nearly 351,575 cases were confirmed, including more than 9,278 deaths. Spain has recorded 28,441 fatalities and 329,721 infections.
The United Kingdom has reported 45,961 fatalities and 301,455 infections.
Meanwhile, the death toll is 16,343 in Iran as the confirmed number of cases is almost 298,909. Saudi Arabia has reported 272,590 cases of coronavirus, while 2,816 coronavirus deaths have been reported.
Read more: Vietnam reports first coronavirus case in nearly 100 days
Italy has 35,129 fatalities, while 246,776 infections. Turkey reported 228,924 coronavirus cases and 5,659 fatalities.
Germany has reported 9,212 deaths and 208,811 infections. France has reported 30,238 deaths and 185,196 cases.
Canada reported 8,917 fatalities and 115,470 infections due to coronavirus. China declared 4,634 deaths and 84,165 cases, with 78,957 recoveries.