GB traders demand reopening of Pak-China border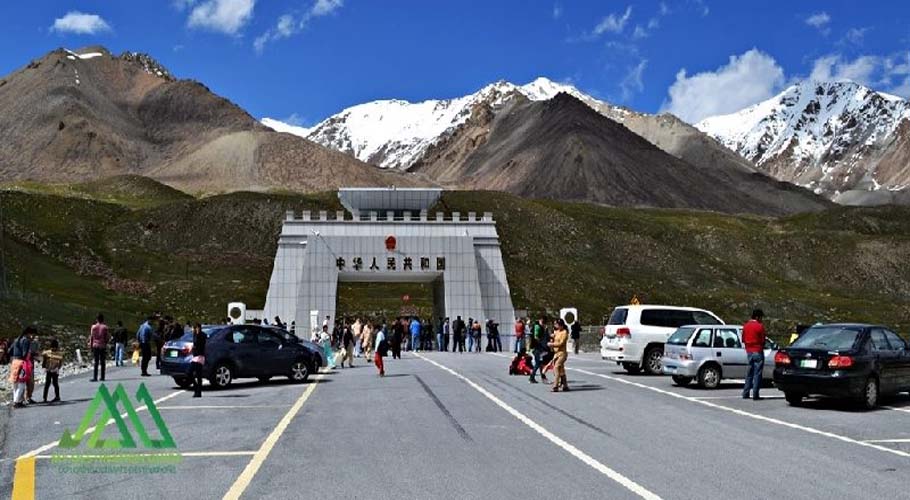 GILGIT BALTISTAN: The office-bearer of the Gilgit-Baltistan Chamber of Commerce (GBCCI) has requested the federal and provincial governments to take steps for reopening of Pak-China border just like the Taftan and Pak-Afghan border for trade purpose.
As per details, the only land route between the two countries, which was closed on 1st December 2019 as per the annual four-month closure of the border, could not open in April 2020 due to the outbreak of the pandemic in both countries.
The office-bearer of the Gilgit-Baltistan Chamber of Commerce said the border has been closed for an indefinite time. Since it usually remains closed between December and April, traders should not expect any development on the resumption of bilateral trade before April 2021, the added.
They said as bilateral trade had resumed worldwide with the implementation of Covid-19 SOPs, the Pak-China border should also have been opened for trade. "We couldn't understand the rationale behind keeping airports opened and borders closed during the pandemic," they added.
It may be noted that the Pak-China border was opened for a few weeks in July to facilitate the release of stranded containers and later in September to shift medical material gifted by the Chinese government to GB to deal with Covid-19.
Two containers carrying medical equipment donated by the Xinjiang province to the Gilgit-Baltistan police department had arrived at the Khunjerab pass following its temporary reopening.
Traders had earlier requested the Ministry of Foreign Affairs to ask Chinese authorities to permanently reopen the border, as thousands of people affiliated with border trade had become jobless due to its continued closure.
Subsequently, the ministry had written a letter to the China embassy in Pakistan on August 18, proposing that the border should be kept open till December 31 to facilitate trade activities.