GB residents demand to shut Pak-China border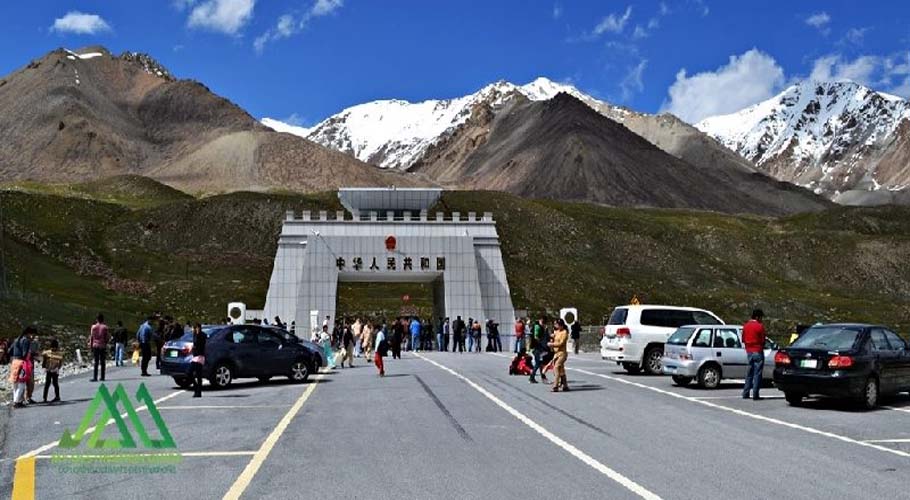 GILGIT BALTISTAN: The residents of Gilgit-Baltistan (GB) have expressed deep concerns over the short-term opening of Pakistan-China border at Sost to allow more than 150 trucks into Pakistan without solid measures for the screening of people coming from China.
Earlier, with the consensus of federal government the GB administration had decided to open the Pak-China border at Sost from
2
to 8
February
to allow the  trucks into Pakistan, after the Chinese embassy and traders had requested the Pakistani government for one-time favour.
A large number of people, including women and children staged a protest demonstration outside the Gilgit Press Club and on main road leads to Sost border, against the decision of opening of  border.
The protesters said that the opening of the border without proper safety steps at Sost border will put the residents especially those in Hunza and Upper Hunza at the risk of transmittable virus.
They said that after the spread of the coronavirus, the whole world is closing doors for China but Pakistan is the only country that has decided to open its border for the coronavirus.
The protesters said that the government should not play with the lives of GB residents by opening the border for the benefit of a handful of traders. They demanded of the federal government to order for shut Pak-China border immediately.
They also said that more than 300 students from Gilgit-Baltistan are now trapped in China as GB and federal governments have failed to bring them back.
The GB administration said that they had written to the federal government to either delay the opening of the border or send a team and equipment for the screening of the people coming from China, however, they have not yet received a response in this regard.