Gas metres being stolen in Karachi amid reduced pressure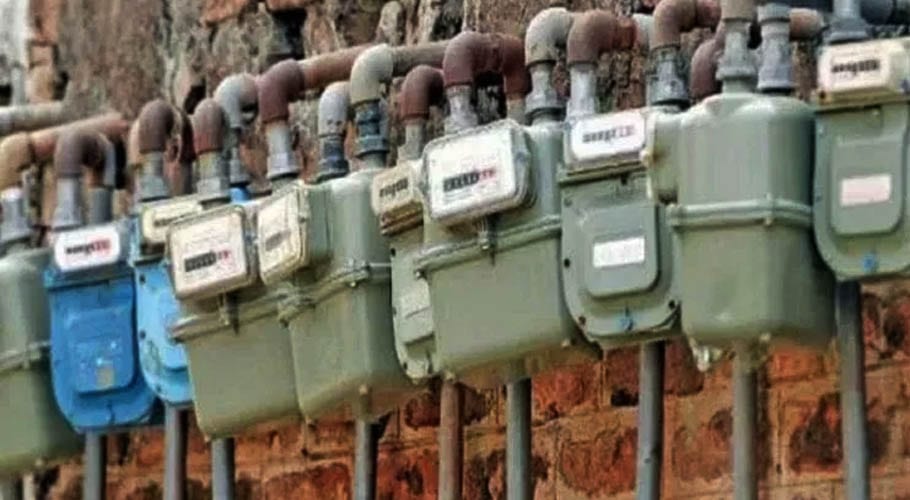 KARACHI: Gas metres are being reportedly been stolen from various parts of the city as the gas pressure reduces in the winter months.
There has been an uptick in the number of theft of gas metres in Momimabad and Orangi Town while the authorities have failed to take action. Most of these thefts take place overnight due to low pressure.
It has been revealed that gas metres are being sold by scrap dealers in the area. The theft of gas metres and metre key has also resulted in an increased number of accidents.
Sui Southern Gas Company (SSGC) requires 48 hours to revert to customer complaints and address their concerns. The company does not collect any complaint of metre theft on weekends, making it difficult for residents to resolve their problems.
Sources revealed that members of the gas company patronize those involved in the metre theft. The officials reportedly only provide metres to influential customers after receiving hefty bribes. The residents have demanded action against the rising incident of gas metre thefts.
It may be mentioned that domestic gas crisis has intensified with the advent of winters as many areas regularly witness low gas pressure.
Sindh energy minister Imtiaz Shaikh said that the winter has barely arrived but domestic consumers have stated experiencing gas shortage already. He said the province is being compelled to buy expensive gas even though is produced locally.
The energy minister said despite producing more gas than required, Sindh did not get its fair share when it came to distribution the province. He the behaviour of federal government with smaller provinces is unbearable as it was constitutionally obliged to provide gas.