FPW sums up how Pakistanis are obsessed with shimmery attires
Fashion Pakistan Week (FPW) that kicked off two days ago on weekend was full of mixed pastel tones and shimmery silver attires.
The day-one's opening began with Umsha by Uzma Babar's Silhouette'. Adopting the classic pastel palette, the designer embellished her outfits with Swarovski crystals, pearls, and ornate stonework.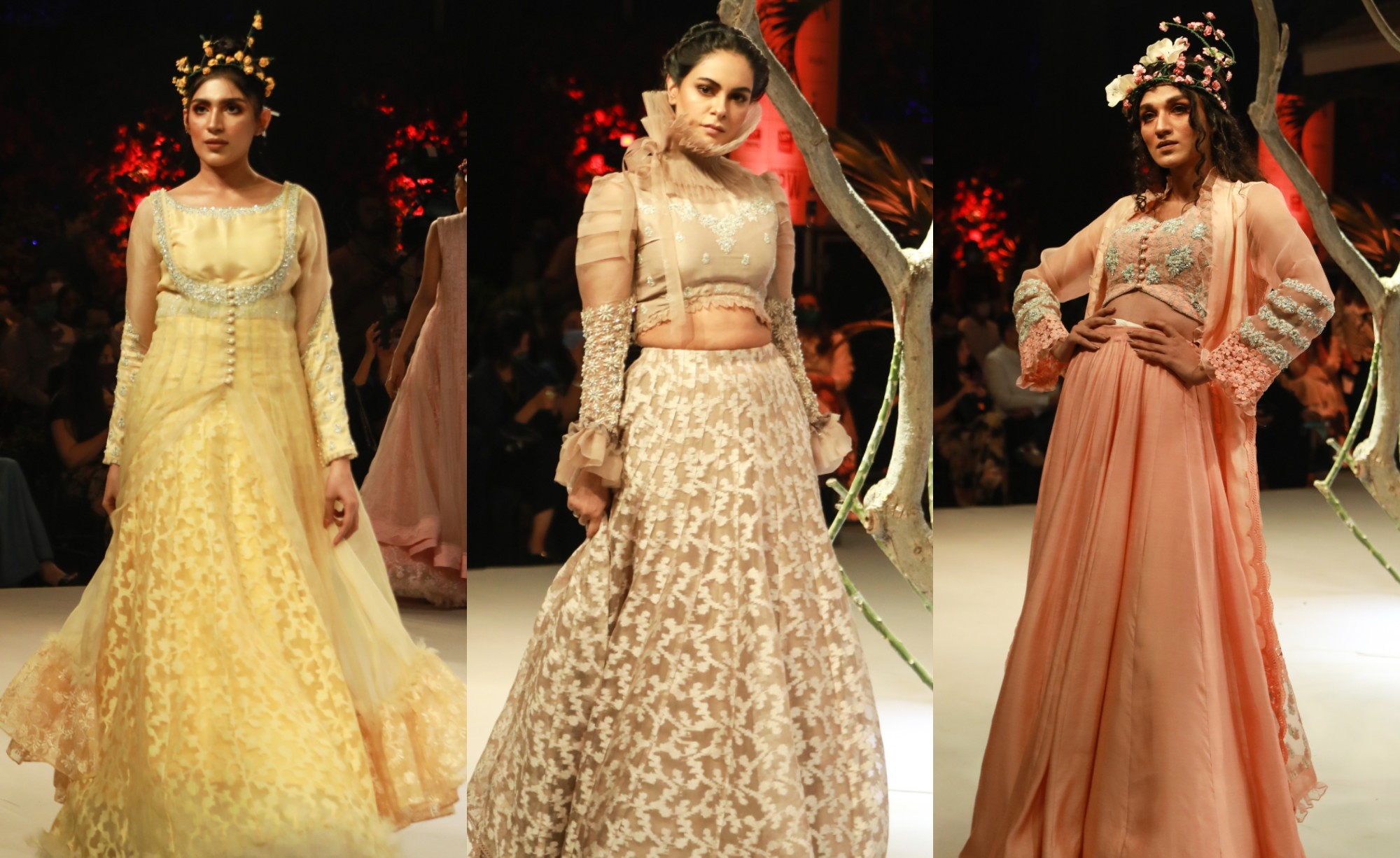 Mubashra's Mirum played with asymmetrical silhouettes, layering, cuts, embroidery, studded mirror work, and much more. Taking inspiration from the serene waters and scenic sights of a whimsical water body, the designer produced a delicate collection that featured an array of motifs, colour palettes, and embellishments.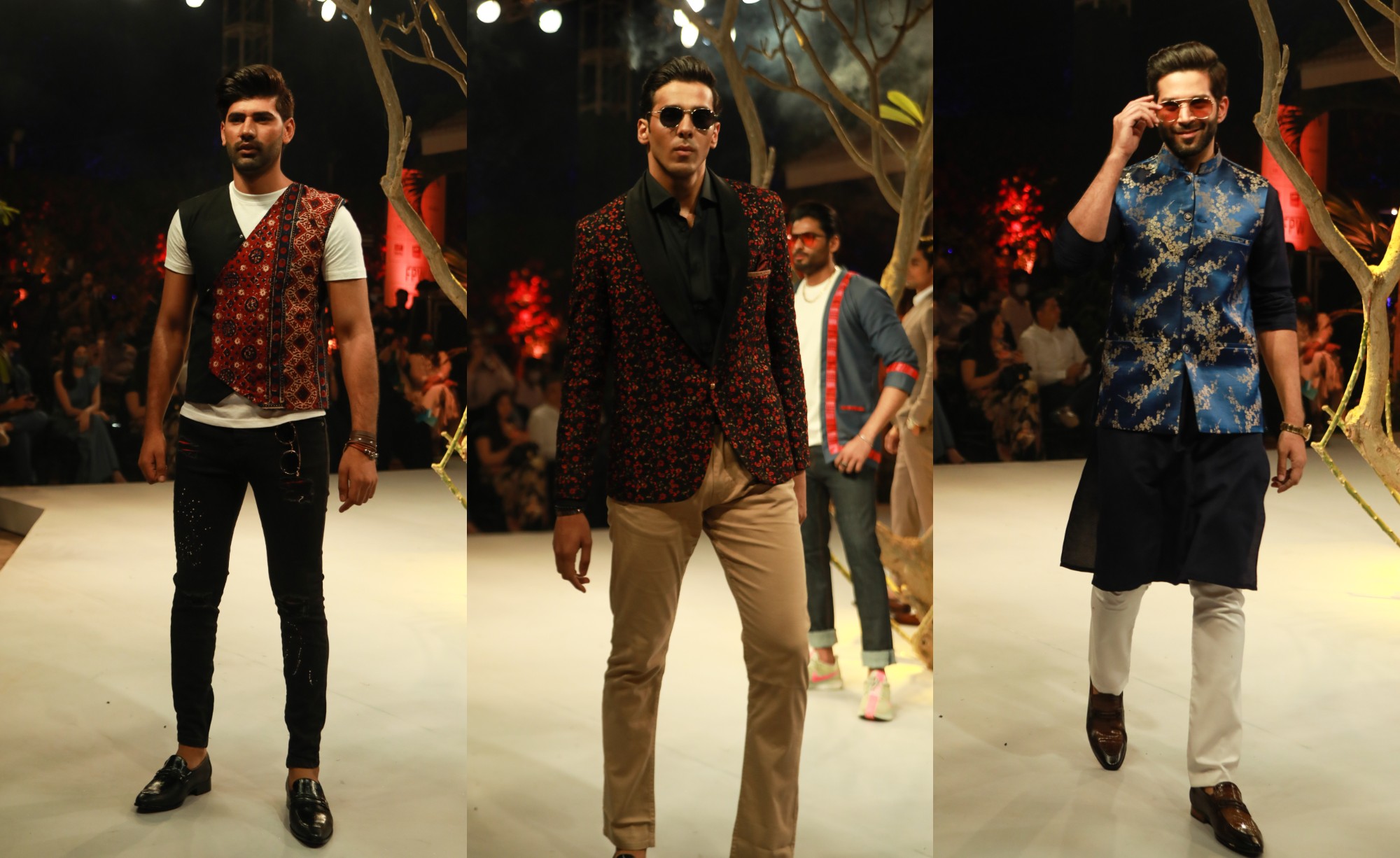 Sadaf Malaterre's The Flow line inculcated Chinoiserie and fleurette, as she intertwined her mix of eclectic and classic ensembles, contrasting structure and fluidity by taking inspiration from the universe.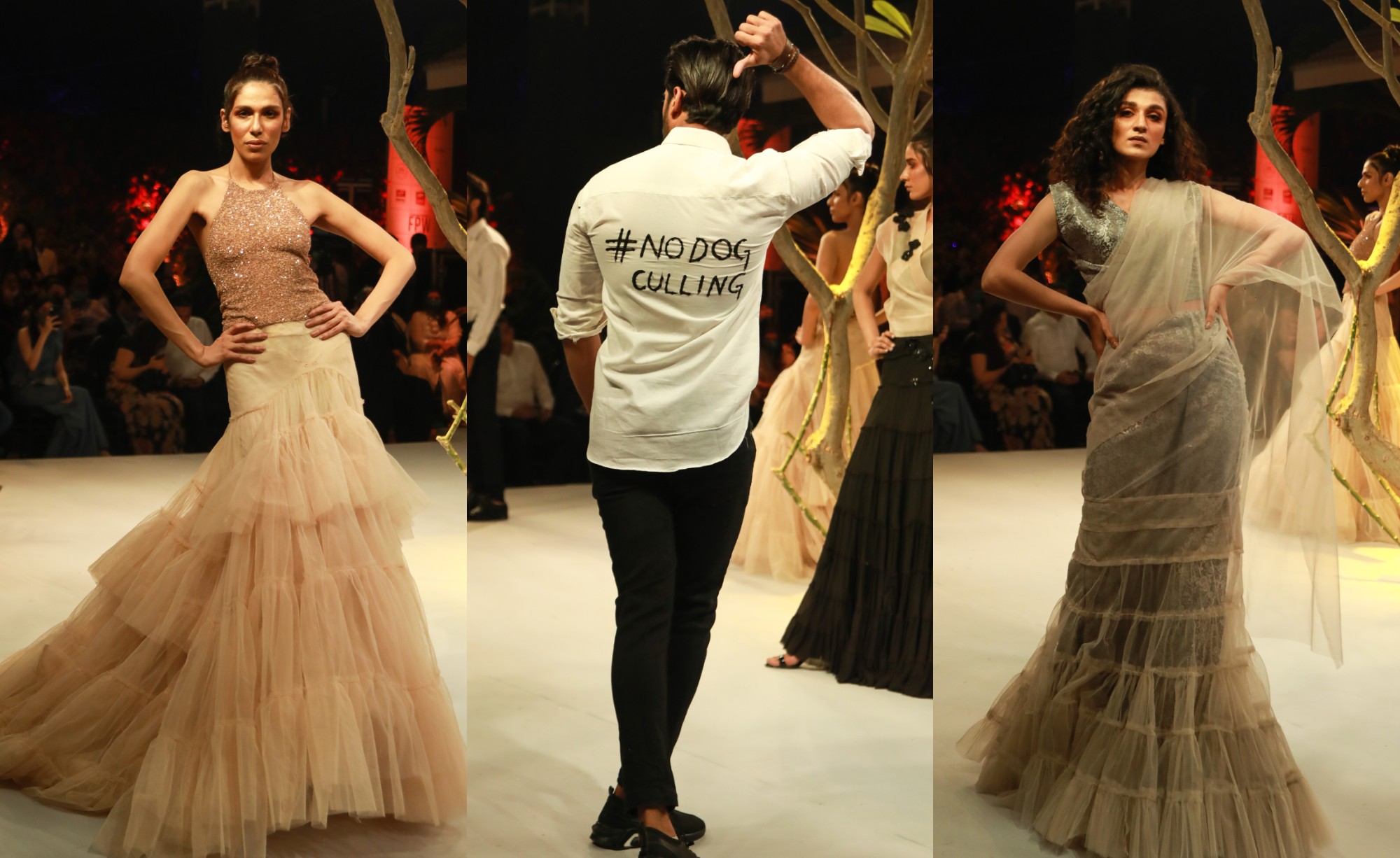 Day two's began with Shamsha Hashwani's Surriya. The trousseau wedding-wear line came glittering with swirls of dainty, meticulous embroidery and placed prettily on traditional silhouettes.
Maheen Khan's Amnesia makes you forget everything the designer put out a fabulous collection. While the collection's palette was predominantly black, grey, and gold. 
The show ended with the very last show of Delphi by designer Nida Tapal.  His collection was surrounded by body-hugging gowns, saris, skirts, and capes.