Four staffers of PM House tested positive for COVID-19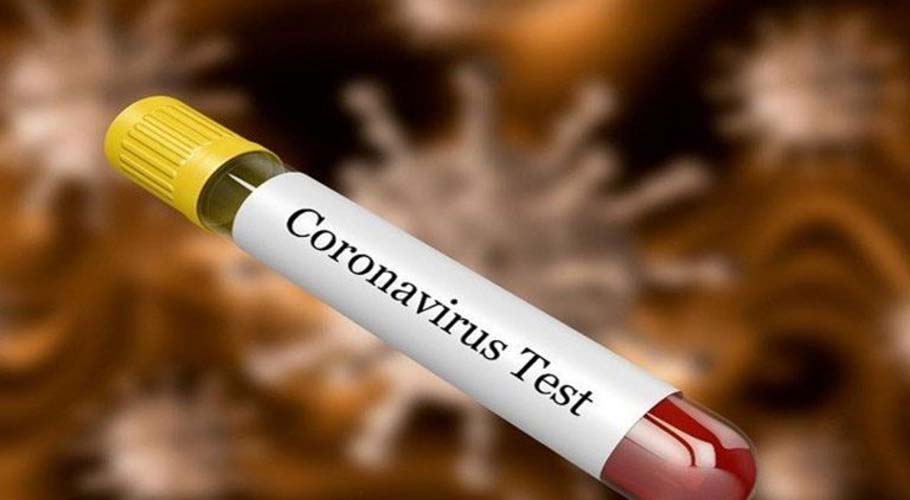 ISLAMABAD: Four staff members of the Prime Minister House have tested positive for COVID-19, Sources said on Sunday.
The sources in the PM House said routine coronavirus test of PM House staffers was carried out on Saturday and four staff members were tested positive, adding that those tested positive have been quarantined.
Sources further said all other precautionary steps have been initiated and standard operating procedures (SOPs) being followed.
Meanwhile, Special Assistant to PM on Political Communication Shahbaz Gill said testing of staffers of the PM House and other important offices is a routine activity.
Shahbaz Gill confirmed that the COVID-19 test of some officials has come back as positive who have been quarantined.
Those officials who have tested positive were not in direct contact with any important personality during recent days, he added.
Earlier, two senators have also tested positive for COVID-19 after they underwent the test on 12 May.
According to sources, the members of the upper house of the Parliament who tested positive included Jamiat Ulema-i-Islam-Fazl (JUI-F) Senator Atta Ur Rehman and Pakistan Tehreek-i-Insaf (PTI) Senator Fida Muhammad.
The Senate secretariat barred the lawmakers from attending the session.
This is not the first case of the parliamentarians testing positive for coronavirus as two members of the lower house of Parliament have been diagnosed with the novel COVID-19 on 10 May.