Fortnite maker sue Apple, Google for removal from app store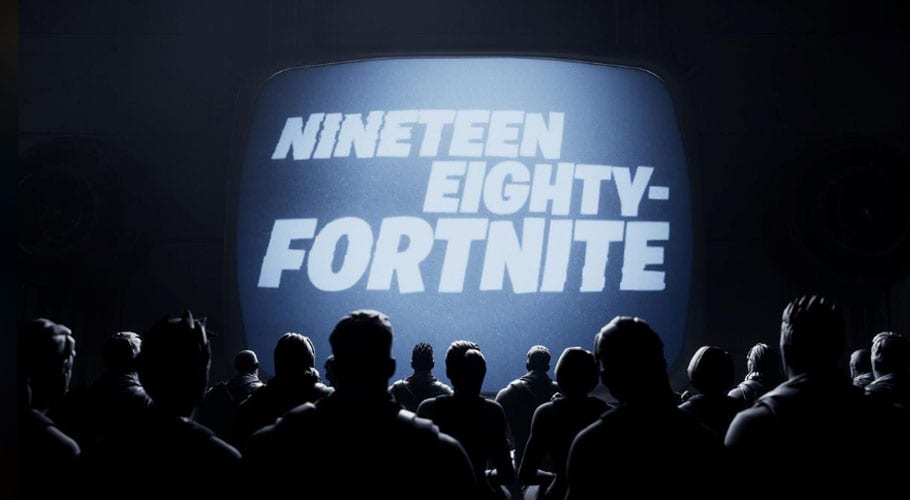 SAN FRANCISCO: Fortnite creator Epic Games has sued Apple and Google after the tech giants dropped the popular video game from their app stores for violating payment guidelines.
Epic Games started a social media campaign against Apple by releasing a parody of its iconic '1984' commercial in its video game, and soon the hashtag "#FreeFortnite" was trending on Twitter.
Gamers with hundreds of thousands of YouTube followers took to the video-streaming platform and other social media platforms to share their thoughts on the situation and show their support.
In a statement on Thursday, Apple said Fortnite was removed because Epic had launched the payment feature with the "express intent of violating the App Store guidelines" after having apps in the store for a decade.
Developers have long criticised Apple's commissions of between 15% and 30% on many App Store purchases and prohibitions on courting customers for outside sign-ups.
Facebook seized on the backlash to attack the commission policy too. It said Apple had declined a request to waive the fees for the social network's new online events product. Companies including music streaming service provider Spotify issued statements supporting Epic.
Apple, Google and Facebook have come under fire for their alleged abuse of market power and just last month their chief executives were grilled by lawmakers in a five-hour long congressional hearing.
Launched in 2017, Fortnite has amassed a huge following among young gamers and its popularity has pushed the valuation of Epic Games to over $17 billion in a funding round earlier this year. The free-to-play battle-royal videogame competes with PlayerUnknown's Battlegrounds (PUBG).
In both Apple's App Store and Google's Play Store, Fortnite had about 2 million downloads in July 2020. Apple users spent about $34 million while Android users spent only $2 million.