World Milk Day 2020: A glassful of health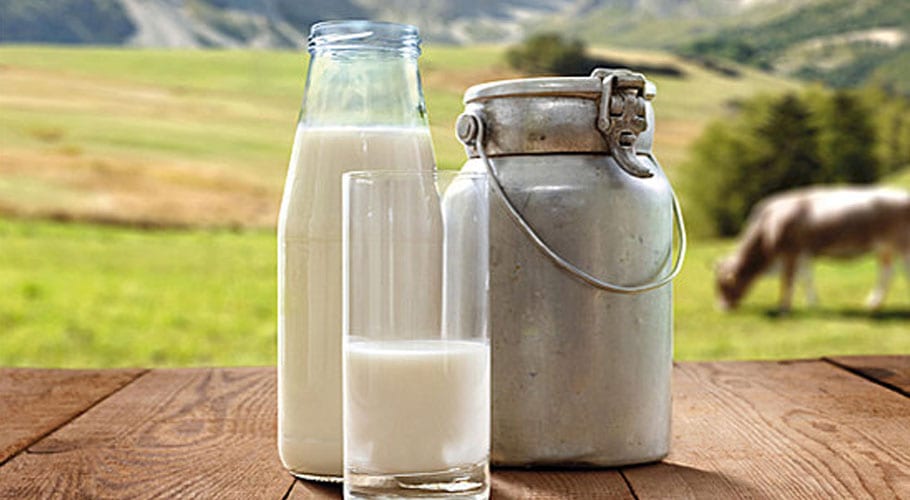 World Milk Day is being celebrated by several countries in the world today.
Milk is considered a complete food since time immemorial. Hence, to recognize the importance of milk, this day is observed every year on 1st June as World Milk Day.
The campaign was initiated by the Food and Agriculture Organisation of the United Nations in 2001, marking 2020 as the 20th anniversary of World Milk Day. 
The aim of observing this day as worldwide spread awareness among the people by highlighting the importance of milk consumption in our daily life and the associated health benefits.
This dairy product is not only rich in calcium but also helps our body to burn calories and glowing skin. Here are 5 health benefits you
1) Milk lightens skin tone
Milk is useful in lightening unwanted tans, darker skin tones, and pigmentation. Apply raw milk topically. The high lactic acid content not only has skin-lightening properties but will also help get rid of dead cells on the skin's surface.
2) Rich in calcium
Calcium is an essential nutrient for strong bones and teeth, muscle movement, and nerve signals
Milk offers a rich source of calcium.
3) It's packed with vitamin D
Milk is packed with vitamin D. It is not only a good source of anti-aging but has also
linked to lower clinical depression.
4) Milk acts as a moisturizer
Cold milk acts as a moisturizer: It contributes to the pH-level balance of skin making it healthy and glowing from within.
5) Promote weight loss
Milk plays a part in weight loss. When milk is consumed by young adults after weight training, they lost more body fat and gained more muscle mass than those who had consumed different drinks that contained the same energy.