FIR lodged in Jackson Police Station over Karachi gas leak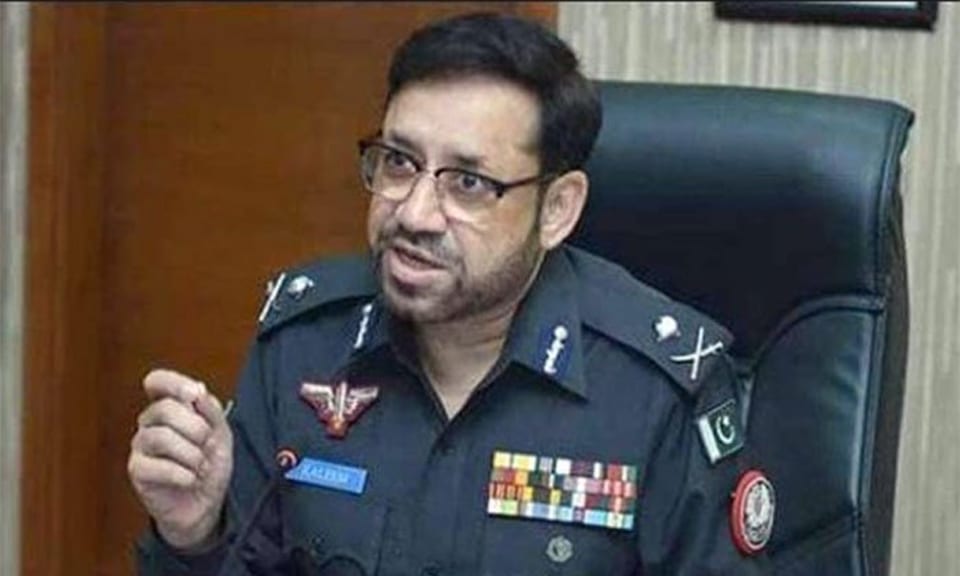 KARACHI: On the direction of IGP Sindh Kaleem Imam a First Information Report (FIR) was registered in Jackson Police Station over the gas leak in Karachi's Keamari area that killed eight people and several others affected with severe breathing problems. 
According to police sources, the FIR was registered in Jackson Police Station under the supervision of SHO Malik Adil.
As per the FIR, the poisonous gas affected people at 6:00 pm on Monday at Masan Road, Railway Colony, Jackson Bazaar and adjacent areas.
When the FIR was registered, as many as six people had died and over 100 had been affected. Authorities ordered the police to determine the facts of the gas leakage and bring the culprits to charge.
While addressing a press conference late on Monday evening, Karachi Port Trust Chairman Jamil Akhtar said illegal commercial activity in the residential area could be the cause of these deaths. He, however, said that nothing could be said until a final probe report comes in.
Earlier,  federal minister Ali Zaidi also expressed grief over the loss of lives and directed the port authorities to probe the incident.
For clarification, NBCD is a composite team/department of Pakistan Navy.
They were engaged for chemical analysis of the unidentified gas.
For the record, approx 100 patients have been treated & released since last night.
2 are still in ICU.
We continue to monitor the situation.

— Ali Haider Zaidi (@AliHZaidiPTI) February 17, 2020