Finished Money Heist? Here's a list of Netflix original series like 'La casa de papel'
Famous Spanish series 'La Casa De Papel popularly known as 'Money Heist' dropped its finale season yesterday.
The series signed off in style and the ending was unexpectedly sweet as whenever the season has ended, it hooked the audience with a dramatic twist but in its finale, the main characters surely gave us a smooth ride.
Now since the series has ended and if you are done watching Money Heist already, there are some new suggestions to keep you entertained. Here is a list of five series just like Money Heist which will keep you hooked till the end:
Who Killed Sara?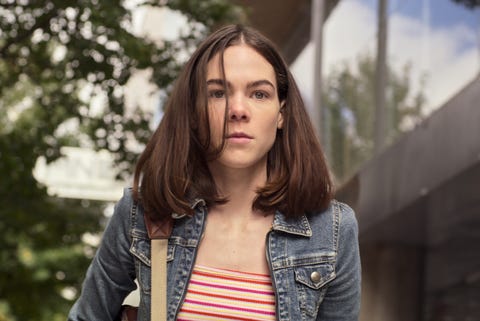 Who Killed Sara is another Mexican piece of series released in 2021, in which a brother accused of the macabre of his sister, a crime he didn't commit gets revenge on his family who wrongly convicted him.
Lupin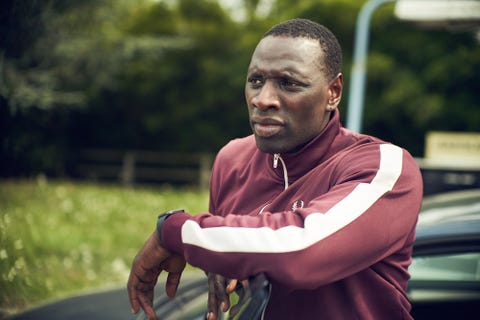 Similar to Money Heist, this French heist series on Netflix is an international hit. Assane Diop, played by Omar Sy, is a skilled and charming thief who learned the art of the steal. Like La Casa de Papel, the show features heists but is held up by deep relationships. 
Narcos
Each season of Netflix original's 'Narcos ' tells a different story of lies, ambition, passion, betrayal, and drugs. Each season is based on a real drug lord, which proves nothing is more theatrical than real life.
Ozark
Ozark is a show molded in the vein of Breaking Bad: A man who lives a previously ordinary life gets pulled into a criminal underworld only to find he's not too bad at navigating it. As the show goes on, the comparisons to Breaking Bad wear out–and Ozark stands alone as its own twisty crime drama.
Heist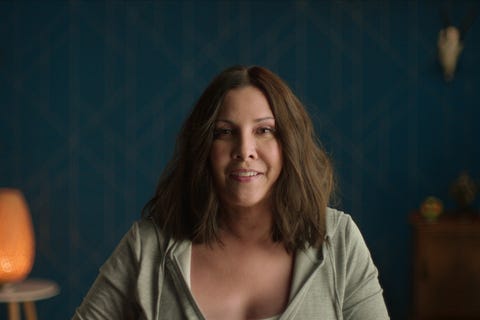 The title of this true-crime documentary series on Netflix says it all: It's about heists. But unlike Money Heist, the three escapades depicted in this show are all completely real. Each crime unspools over the course of two episodes.