Female gas station attendants introduced in Pakistan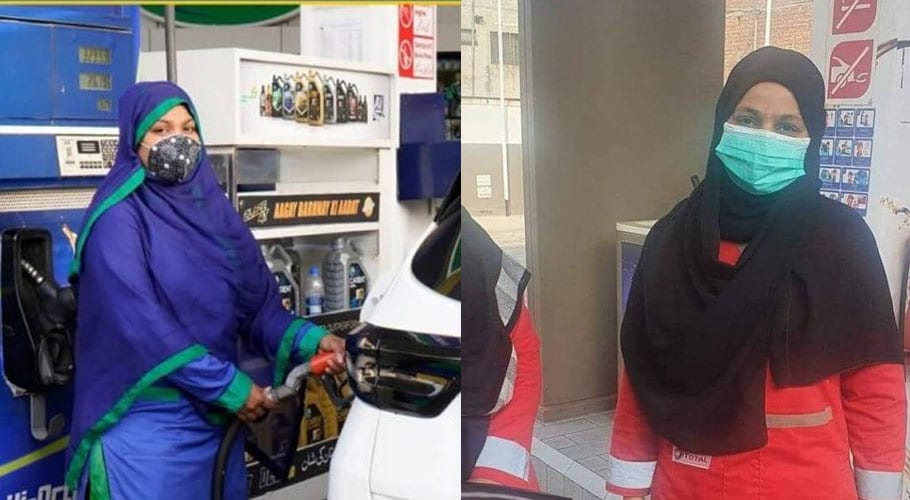 The Pakistani petroleum corporation has started hiring female filling station attendants throughout the country.
The initiative was first taken by Total Parco, the company that hired female gas station attendants earlier this month. Many people appreciated the action of giving women a chance to become independent.
The footsteps of Total Parco were immediately followed by Pakistan State Oil as the company hired female filling station attendants. Taking to its Facebook account, Pakistan State Oil shared photos of its newly hired female attendants. In addition to this, the company also mentioned that this step has been taken to empower Pakistani women.
The caption reads, "As the nation's own oil marketing company, we understand that women constitute a vital part of our community and we undertake constant initiatives to empower them across our value chain."
"Staying true to our values of inclusivity and caring & giving, we have started hiring female pump attendants at our retail outlets to make them self-reliant and contributing members of the society while also boosting their confidence and improving their quality of life. We are proud to have them on board and will soon increase their numbers nationwide," the caption read.