Felt nice to visit Kartarpur corridor, says Sunny Deol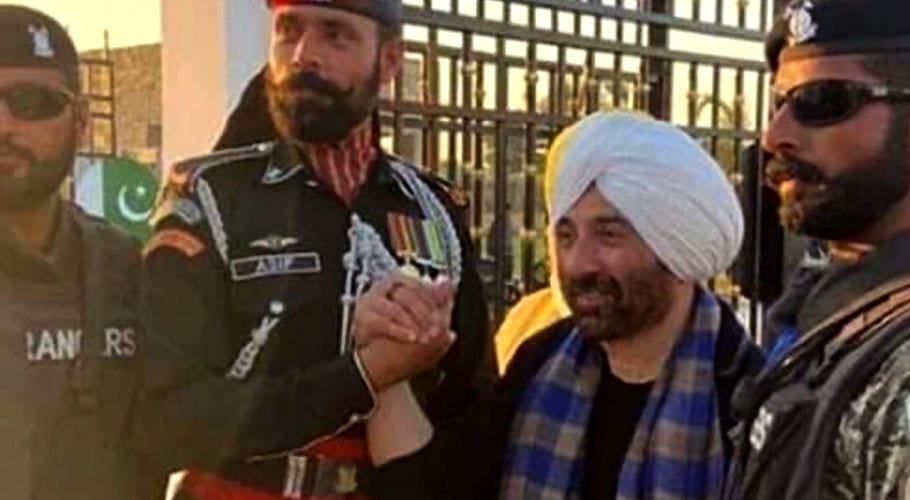 NEW DELHI: Bollywood actor turned politician Sunny Deol has said that it was a really nice visit to the Kartarpur corridor.
Sunny Deol while talking to an Indian news channel stated that he was happy to visit Gurdwara Darbar Sahib in Kartarpur.
Deol said, "It was a really nice visit. I hope that the corridor further helps in maintaining peace. This was our beginning towards it."
Also read: PM inaugurates Kartarpur Corridor for Sikh pilgrims
The actor as a part of the first official delegation from India reached Pakistan on 9th November for the opening of the corridor.
Pakistan welcomed Sikh pilgrims to visit the Gurdwara Darbar Sahib Kartarpur, where Baba Guru Nanak spent the last years of his life.
Pakistan facilitated the pilgrims by allowing Sikhs to travel across the border without the need for a visa.