Federal cabinet meeting postponed due to joint session of parliament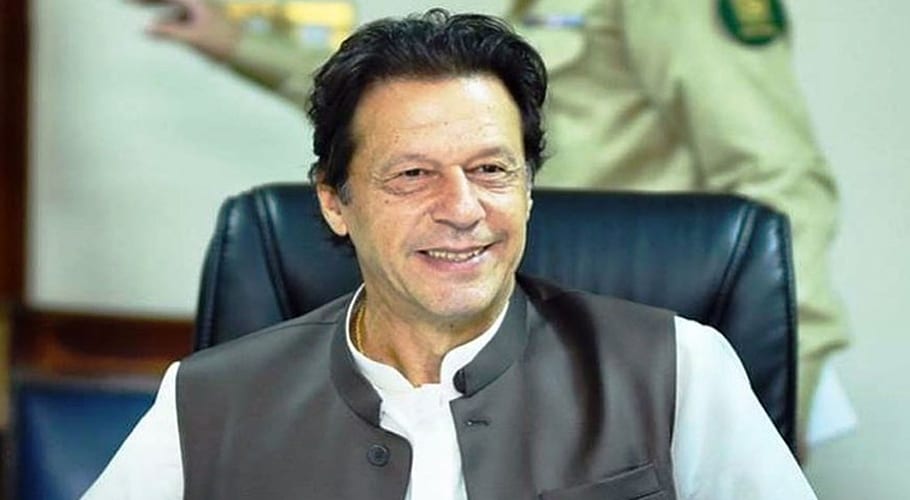 ISLAMABAD: The Federal Cabinet meeting scheduled to take place on Thursday has been adjourned due to the joint session of parliament.
A joint session of Parliament will be held tomorrow in an account for marking a new Parliamentary year. President Arif Alvi will address the new parliamentary year.
A new date for the Federal Cabinet meeting will be announced after the ceremony.
Earlier, the schedule for the September 10's federal cabinet session was also changed in respect of Muharram as the Prime Minister Imran Khan summoned the meeting on September 12 to discuss 13-point agenda.
During the next session, the Prime Minister will brief the cabinet members about his plans for his next visit to the United States. The Cabinet will also review the situation of Kashmir. The valley is under Indian occupation since August 5th.
Read: Over 50 countries are supporting Pakistan's stance on Kashmir: Foreign Minister Shah Mahmood Qureshi
Foreign Minister, Shah Mahmood Qureshi has gathered the support of more than 50 countries for the Kashmir cause.