An automated process is required to ensure transparency: President Alvi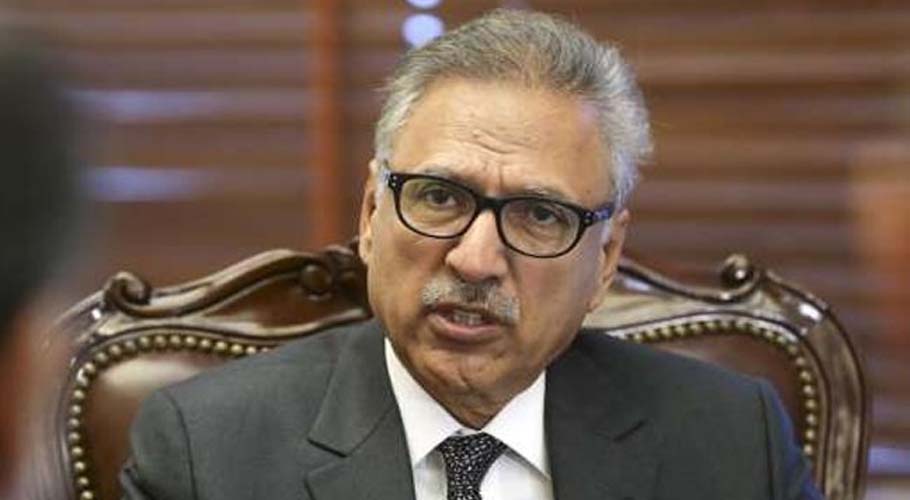 ISLAMABAD: President Dr. Arif Alvi on Wednesday has called for integrating modern technology to ensure transparency and efficiency in the audit process.
He expressed these views as Auditor General of Pakistan (AGP) Javaid Jehangir presented him the annual audit report for the financial year 2017-18, at the President House in Islamabad.
President Arif Alvi highlighted the importance of the office of Auditor General of Pakistan. He also added that transparency and meritocracy have utmost importance for ensuring good governance.
Auditor General briefed the President about the significant features of the report. The President was also ensured by AG Pakistan that the department is working round the clock to ensure the audit process is transparent.
President was notified that the automated audit process is also underway. Meanwhile, the President will address a joint session of National Assembly on Thursday to mark a new Parliamentary year.