Fed cabinet rejects approval of 799 illegal appointments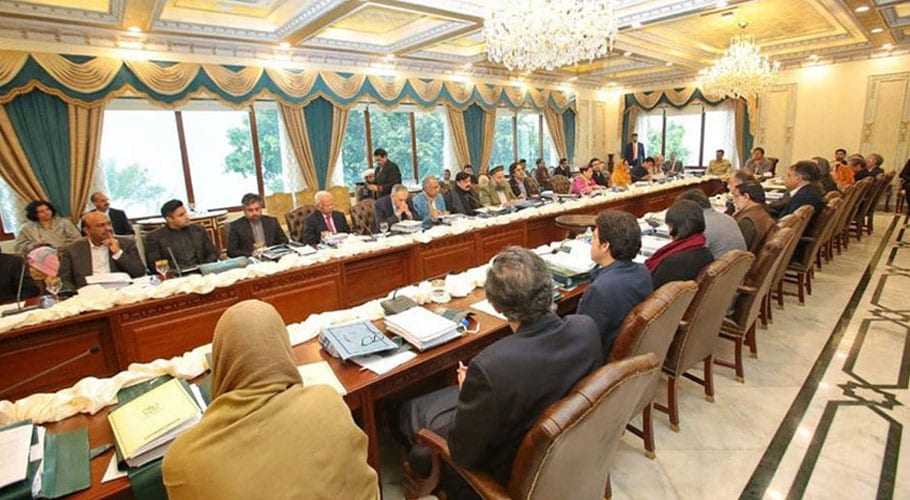 ISLAMABAD: Federal cabinet has refused to confirm 799 illegal appointments of officials in different ministries and divisions since August 2016.
PM's Principal Secretary Azam Khan, in a letter to all federal secretaries and heads of divisions, had earlier directed them to send the lists of appointments without prior approval since 2016 by April 30, so that they could be declared illegal.
Earlier, 500 people had been appointed in the Airport Security Force and in the Civil Aviation Division while the remaining 299 people were appointed in different ministries, divisions without the prior approval of the federal government.
All the ministries and divisions were asked to submit a complete report signed by secretaries or additional secretaries as the premier wanted to take strict action against such appointments.
A three-member committee headed by Establishment Division Secretary Dr Ijaz Munir was also constituted to examine and finalize the list of appointments, including regular, additional charges, current charges, look-after charges, board positions, etc, made without the approval of the federal cabinet.
This committee had submitted an inquiry report to the federal cabinet and recommended the federal government to ratify such appointments to save those responsible for such appointments from disciplinary action.
Federal Minister for Law & Justice Farogh Naseem has opposed the recommendation to regularize the illegal appointments with back dates (ex-post facto approval) and said it is against the judgment of the Supreme Court in Mustafa Ampex case.
The law minister opined that these positions should be filled once again after publishing advertisements if required.
Apparently, due to the law minister's opposition, the federal cabinet has so far declined to grant ex-post facto approval to the illegal appointments, sources said.
However, the cabinet has also ordered the establishment division to refer the matter to Advisor to Prime Minister on Institutional Reforms and Austerity Dr Ishrat Hussain, for recommending legally viable solutions to clear these issues.