Asim Bajwa says construction on East Bay Expressway in final stages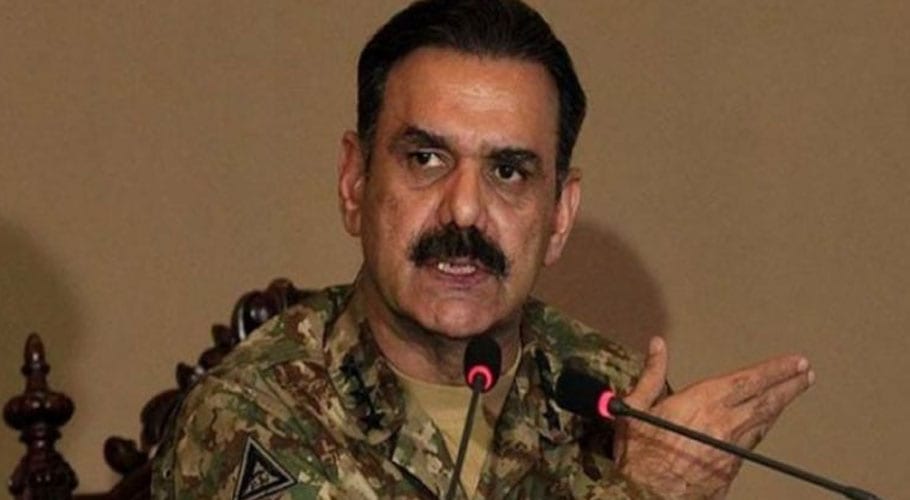 ISLAMABAD: Special Assistant on Information and Broadcasting Asim Saleem Bajwa said that the construction on the East Bay Expressway is in its final stages.
Chairman CPEC Authority Asim Bajwa took to Twitter and wrote that East Bay Expressway progress 80 percent. Asphalt underway will boost Port operation's big way.
#Gwadar Update: East Bay Expressway progress 80%. Asphalt underway, will boost Port operations big way. #cpec #cpecmakingprogress pic.twitter.com/nSq4EC981v

— Asim Saleem Bajwa (@AsimSBajwa) September 11, 2020
He further stated that carpeting work is underway on the expressway. With the completion of the road, activities at Gwadar Port will be intensified.
Last week, Asim Saleem Bajwa stepped down from his position. However, he informed he will continue his duties as Chairman China-Pakistan Economic Corridor (CPEC) Authority.
Bajwa said that he would hand over his resignation to Prime Minister Imran Khan and would request him to relieve him of his duties as his aide.
However, Prime Minister Imran Khan refused to accept the resignation of Asim Saleem Bajwa.