Chohan reappointed as Punjab information minister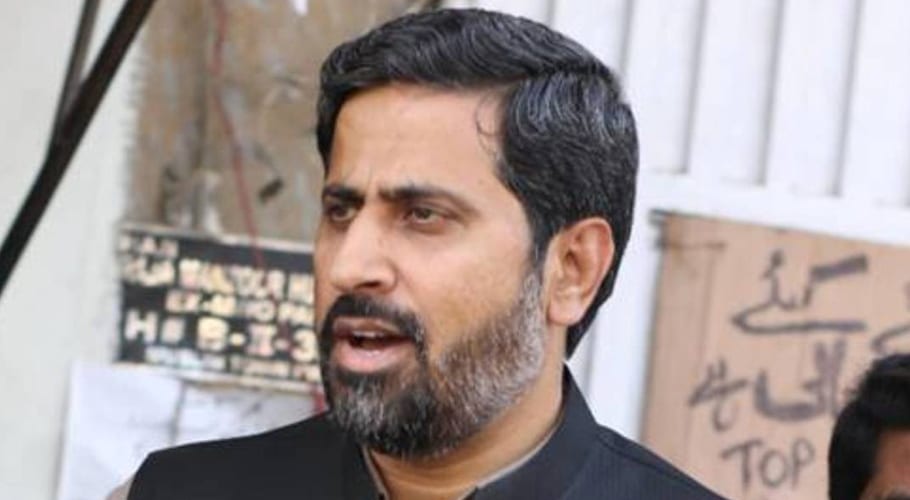 LAHORE: The provincial minister Fayyazul-Hassan Chohan has been reappointed as Punjab Minister for Information and Culture today.
According to media reports, Fayyazul-Hassan Chohan replaced Aslam Iqbal, who previously had the additional charge of the information ministry.
Reportedly, a notification has been issued in this regard that Chohan would head the information department along with his current portfolio of colonies department.
Read more: President Alvi invites Sri Lankan counterpart to visit Pakistan
Earlier in March, Chohan was removed from hid post for making critical remarks against the Hindu community.
Later in July, he was reinducted into the cabinet and given forestry, fisheries and wildlife portfolio. He replaced Sibtain Khan, who is facing corruption cases.
Also read: Effective steps being taken to improve fisheries sector: Ali Zaidi