Facebook's Workplace tool reaches 7 million paid subscribers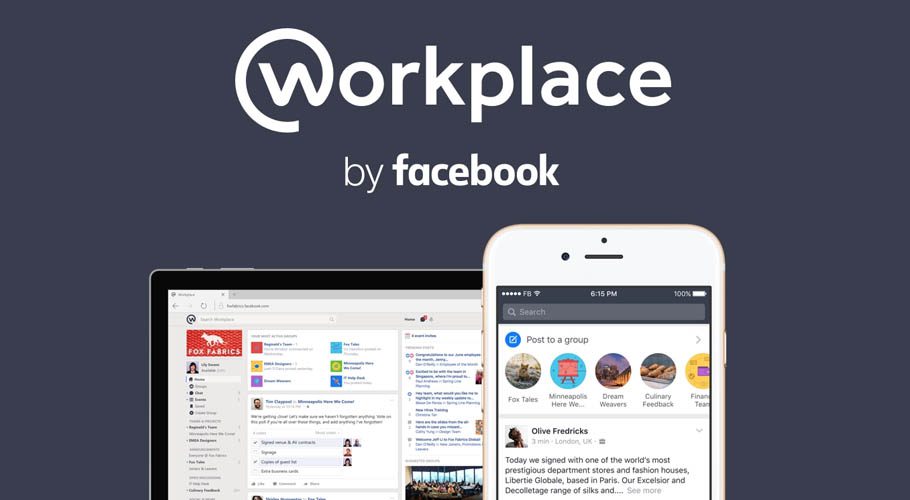 SAN FRANCISCO: Social media platform Facebook said that its Workplace tool had reached 7 million paid subscribers, up more than 40% from a year earlier.
The COVID-19 pandemic has changed work for millions globally who have switched from being in the office to working from home, fuelling demand for enterprise connectivity platforms, such as Workplace, Slack and Microsoft Teams.
Workplace had 5 million paid users in May 2020. Microsoft Teams has 145 million daily users, versus 115 million in October, the company said last week.
In October, Facebook announced a global alliance with Deloitte to help companies use Workplace to meet the challenges of remote working. Workplace, which is developed and run from Facebook's offices in London, was launched in 2016.
Facebook also revealed a series of new platform features to enhance virtual collaboration in the age of remote work including new live Q&A capabilities, third-party integrations and more.
"Workplace, our business communication tool, has hit 7 million paid subscribers — a 40% increase in the last year. We built Workplace as an internal version of Facebook to run our own company, and it was so useful we started letting other organizations use it too, including everyone from Spotify to Starbucks to the World Health Organization," said Mark Zuckerberg in a Facebook post.
"More companies are starting to use our virtual reality tools for work as well, and I'm excited to work on more new ways for people to work together that weren't possible before," he continued.
Workplace is the enterprise-focused side of Facebook. It creates a collaborative space with the same design and function as the consumer version of Facebook that everyone is familiar with, but the two accounts can be kept separate.
In a blog post, Facebook outlined a number of Workplace features designed to boost the employee experience on its platform. One of these enhancements includes what the company described as a new live video 'Q&A experience.'
With these new capabilities, Facebook said presenters are able to click on employee-submitted questions and drag these question cards to the center of the screen.
Speakers will be able to view employee profile information on these user-submitted question cards enabling presenters to "personalize" responses.
Additionally, Facebook announced a series of new third-party Workplace plug-ins and integrations allowing people to share information on Microsoft SharePoint and sync calendars on Gmail and Outlook with Workplace events.