Ex-MNA, seven others arrested in murder case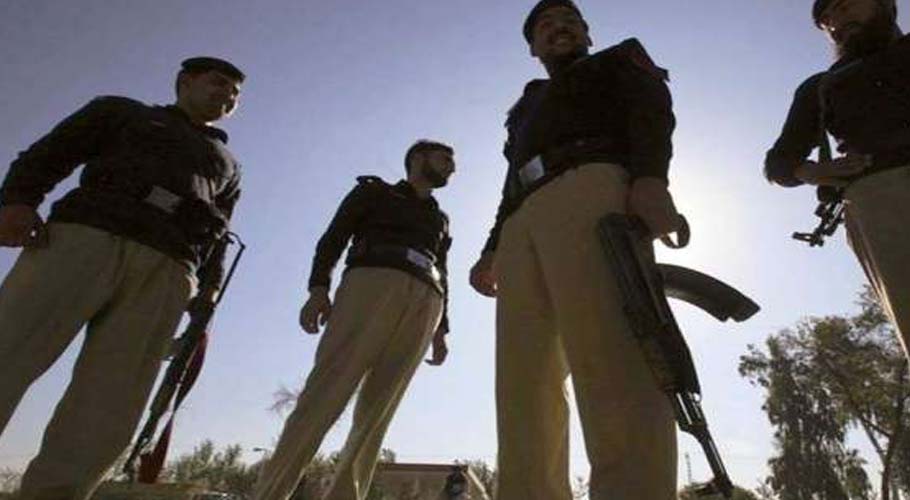 FAISALABAD: Former MNA of Pakistan Tahreek-i-Insaf (PTI) Dr. Nasir Jutt with seven others were booked in the case of the murder of a rival and his relative.
According to police sources, Ms Sidra of Chak 66-JB, Jhang Road said in her complaint that her Abdul Rehman was involved in the political rivalry with Dr. Jutt. She further said that Jutt used to give life threats to her brother as well since the last elections.
Ms. Sidra further stated that the former MNA attacked her brother near Moti Sain shrine at Chak 65-JB while he was traveling to Sheikhupura.  
She maintained that Jutt was with his accomplices when the incident occurred. In the incident, her brother suffered from serious injuries and died on his way to the hospital.
The police sprang into action on her application and booked suspects Ayub, Abbas Ali, Tayyab and
four other unidentified suspects
along with Dr. Jutt.  However, no arrests have been made so far.
The deceased and supporters of Dr. Jutt reportedly exchanged fire in a feud on Friday near Moti Sain shrine. One member of the Jutt group was killed in the result of the crossfire whereas Rehman of the rival group succumbed to their injuries.
The Kariwala police had also registered a murder case earlier. The complaint was filed by a person named Zahid Majeed, against Rehman and alleged suspects Basit, Waseem, Bilal, Gohar with two others.