Europe tightens rules as coronavirus smashes records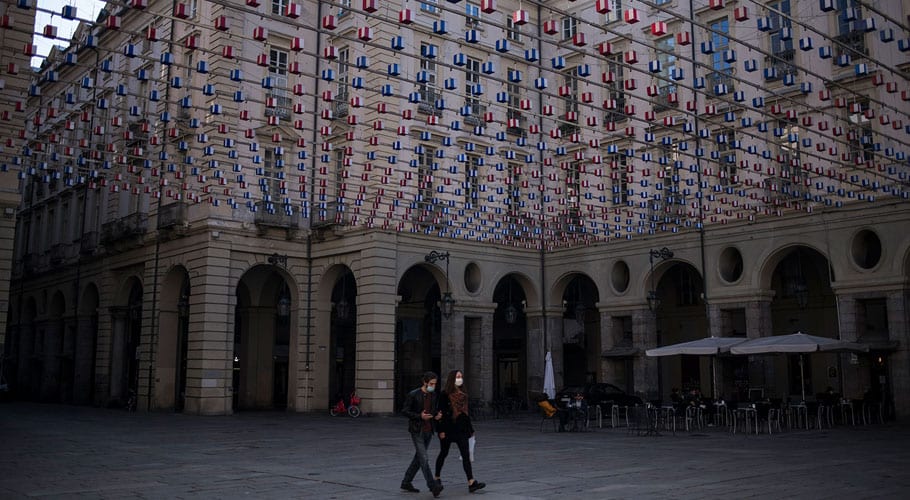 PARIS: The second wave of the coronavirus pandemic has tightened down European countries' rules as cases continue smashing records.
Stricter measures have been announced in France after a record of 58,046 cases were reported in the country. From today, restaurant take-out and deliveries have been banned from 10 pm till 6 am.
Greece will enter a three-week-long national lockdown from Saturday after reporting almost 10,000 cases in five days. Schools will be closed while citizens will need to text authorities before leaving home.
Moreover, Denmark decided to cull it's entire mink population after new strains linked to the farmed animals was found to be infecting humans. Pubs and cafes will also be closed from Saturday along with public transport, indoor sporting events, and cultural centers.
Read more: Global coronavirus death toll crosses 1,239,418
Italian regions worst affected by the virus will be pushed into a new lockdown on Friday after the country posted its highest number of infections and deaths. Bars and restaurants will close at 6 pm while there is a nationwide curfew from 10 pm to 5 am.