Esra Bilgic to star in 'Kanunsuz Topraklar' with famous 'Ertugrul' character
ISLAMABAD: Famous Turkish drama 'Ertugrul' famed actress Esra Bilgic will soon appear in another Turkish drama named 'Kanunsuz Topraklar' with another star from the historical series.
Esra, who essayed the role of Halime Sultan in 'Ertugrul' is all set to work with Ugur Gunes, who essayed the role of Kanunsuz Topraklar from the same play. The news has been confirmed by the actress herself.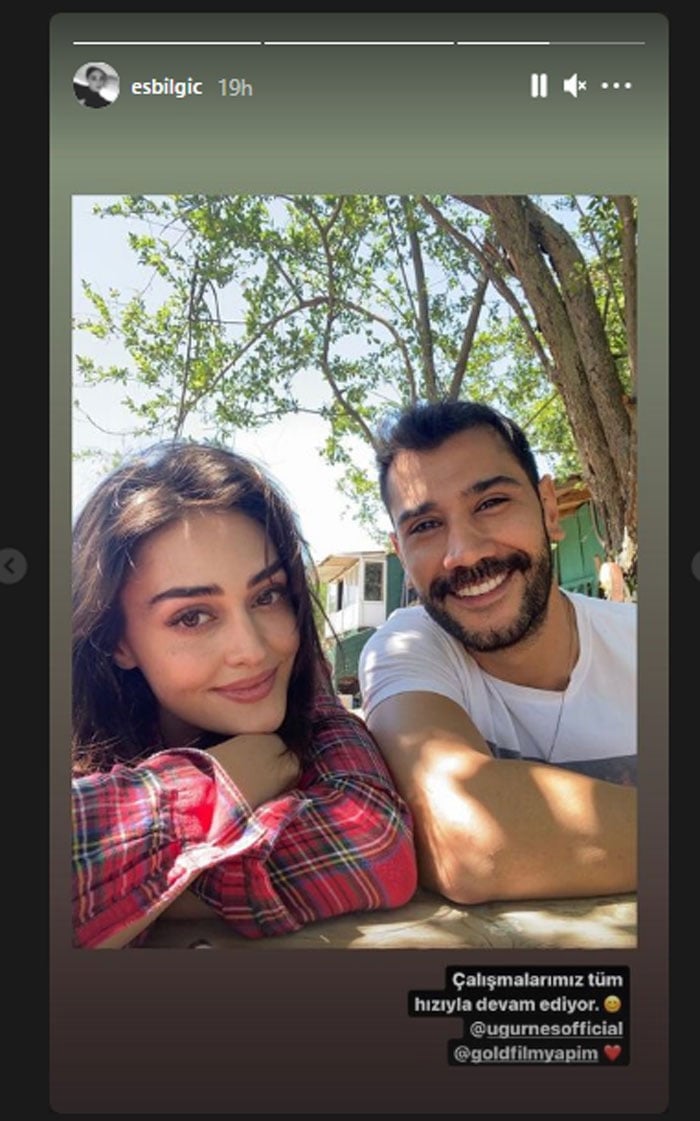 Esra and Ugur Gunes will play the leading roles in the drama serial. He earlier played a negative role in Ertugrul. According to reports, the two actors will now be seen in the lead role in another drama.
Read more: Turkish actress Esra Bilgic's new video goes viral on internet
Moreover, Sezgin Erdemir, the Turkish actor who played the role of Ertugrul's elder brother in Ertugrul,  shared a picture of his character from another historical series. The actor is currently playing the role of Timur Melik in  "Mendirman Jaloliddin", which tells the story of Jalaluddin Khwarazmshah.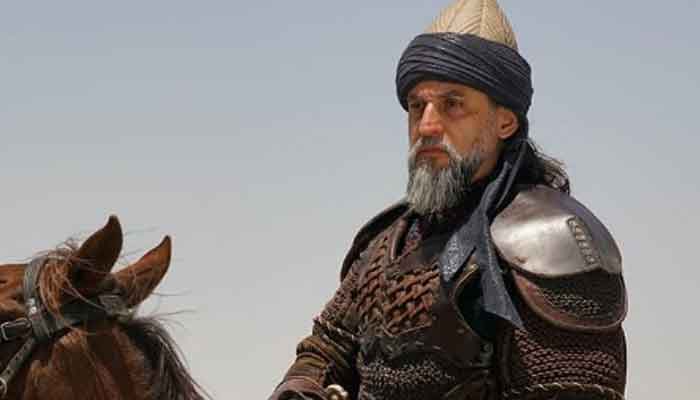 He posted the picture with a Turkish language caption that read "And the first part". The TV series is produced by Mehmet Bozdag, the producer of "Dirilis:Ertugrul" and "Kurulus:Osman.