Elon Musk reclaims world's richest person slot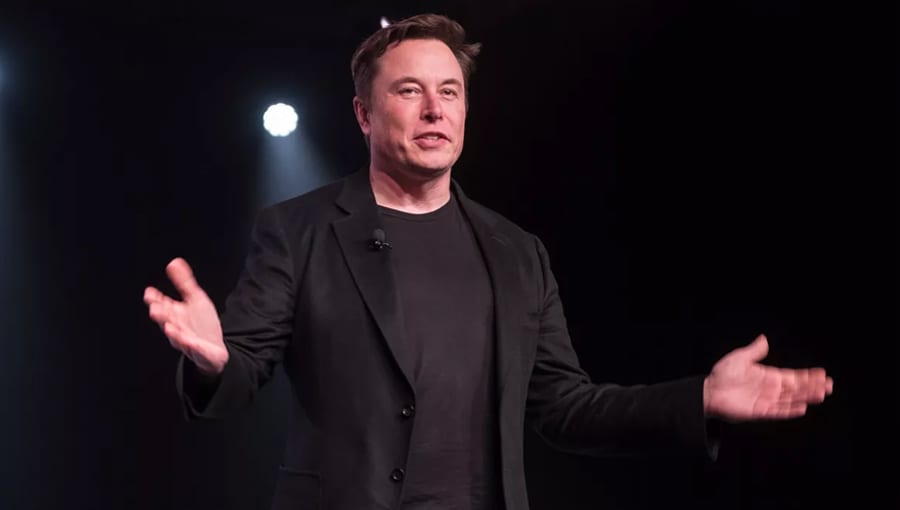 Elon Musk has once again become the wealthiest person in the world, according to Bloomberg's calculation.
In December of last year, he was surpassed by Bernard Arnault, the CEO of LVMH, a French luxury brand. Musk held the second spot on the list for over two months, but a recent rally in Tesla's stock has brought him back to the top of Bloomberg's real-time Billionaires Index.
Bloomberg reported that as of Monday's market close, Musk's net worth was around $187.1 billion, surpassing Arnault's fortune of $185.3 billion.
Tesla's stock had declined significantly last year due to Musk's troubled acquisition of Twitter and a wider market downturn in technology. However, the shares of the electric vehicle manufacturer have surged in 2023.
Although Elon Musk is currently the world's wealthiest person, he also holds the record for the largest fortune ever lost by anyone in history.
In late 2022, Musk became the first person ever to lose $200 billion in wealth. This came after his net worth fell from approximately $340 billion in November 2021 to $137 billion in December 2022.