Educational institutes, universities reopen after three-month gap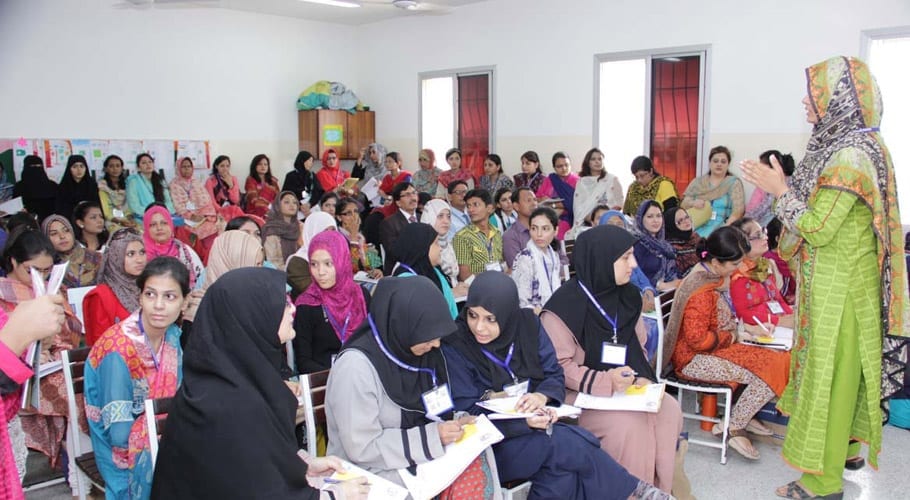 KARACHI: All higher education institutions, colleges, and universities have been reopened across the country after remaining closed due to the second wave of coronavirus. 
Classes from 1st to 8th have started in schools while in colleges and universities from 3rd year to Ph.D. According to the Department of School Education and Higher Education, students will be called on alternate days. 
Implementation of coronavirus SOPs has been made mandatory in all educational institutions.  It may be recalled that due to coronavirus, all institutes were closed from 15th March last year, while educational institutions in Sindh were closed since the first case came to light on 26th February.
After a six-month-long shutdown, the educational institutions reopened on 15th September but were shut down again on 26th November due to the second wave of epidemic. Since educational institutions had been closed due to the coronavirus, so the government has reduced the duration of summer vacations to one month from 2nd to 31st July.
Read more: Schools to reopen across Sindh from Feb 1, confirms Saeed Ghani
The education committee has decided to conduct examinations of matric students from 1st July to 15th July, whereas, the results will be released till 15th September. The practicals will be organised in schools and colleges while the administration of the educational centres will send the results to the concerned boards.