ECC decides not to increase prices of wheat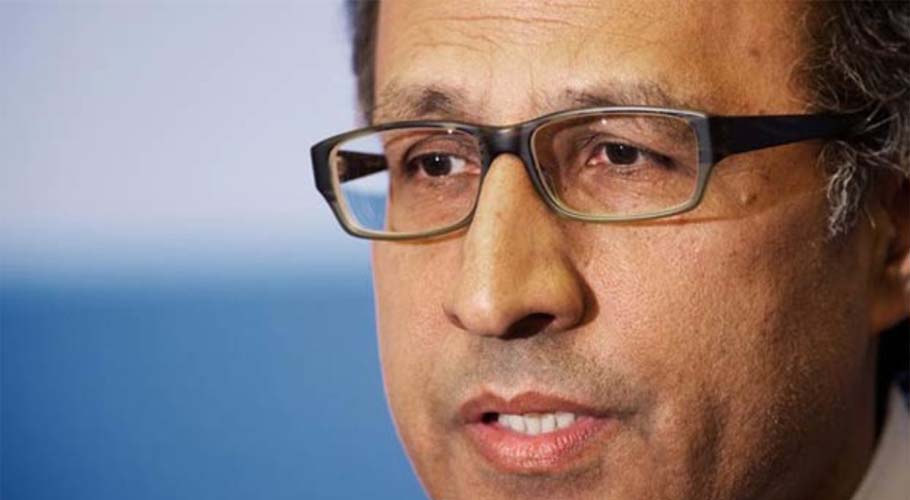 Islamabad: The Economic Coordination Committee has issued directives of not increasing the prices of wheat in the country. The decision was finalized after the meeting concluded on Wednesday September 4th.
The meeting of the ECC was chaired by Advisor Finance Hafiz Sheikh was held on Wednesday. Country's economic situation was discussed in the meeting. The committee also reviewed the prices of wheat and flour, and decided not to increase the price. The Committee also issued the directives to the Ministry of Food Security to ensure the availability of wheat and flour in the country.
It was also decided in the meeting to ensure the subsidy of PKR Billion 5.38 to the Fertilizer sector. The ECC has also decided to simplify the tax procedure for non-resident companies operating in Pakistan. The steps were taken to ensure an increment of floating capital in the money market.