Pakistan to celebrate Defence Day in solidarity with Kashmiris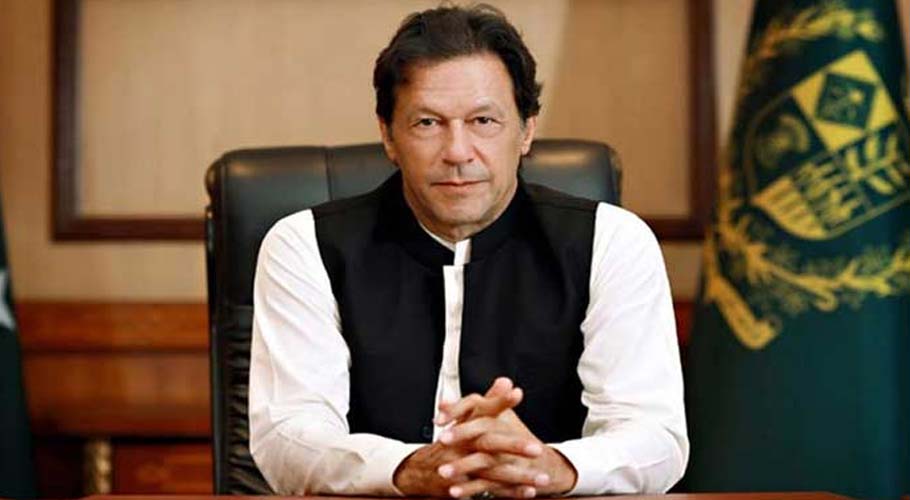 Islamabad: The Government of Pakistan has decided to celebrate 6th September (Defence day) as Kashmir Solidarity day.
In this regard, Government has issued a notification to mark 6th September as Kashmir Solidarity Day to pay tribute to Kashmiris who are struggling for their freedom and liberty amid complete lock down in the Valley.
According to the notification, all public offices will be closed on 6th September 2019 from 15:00 on wards for the following activities:
Commemorate the Defence Day of Pakistan

Observe Solidarity with the people of Kashmir

Visit the families of Martyrs (Shuhada) and monuments.
The decision came into light after India abrogated Article 370, which stripped off Kashmir of its special privileges and autonomous status. The Valley is under complete occupation of the Indian Armed Forces since August 5 2019, when the Indian Parliament passed the bill to revoke the special status of the autonomous region of Jammu and Kashmir. India has referred its action as an "Internal issue of India."
Indian Occupation in Kashmir has been condemned by  Organization of Islamic Council, United Nations, European Parliament and Other Inter-governmental Organizations.
The Indian Parliament scrapped the Article 370 which ensured the special privileges for Kashmiris. The revocation of the Article is in contradiction with the United Nation Security Council's Resolution 47. The resolution clearly states Kashmir to be a disputed territory between India and Pakistan.
Since August 5th, Kashmir is under complete lockdown and several Kashmiri leaders including ex Chief Ministers of Kashmir, Omar Abdullah and Mehbooba Mufti are placed under house arrest. Pakistan along with other countries and  Inter governmental Organizations have condemned India's heinous actions in the occupied Kashmir.