Earthquake-hit areas: PM to visit AJK today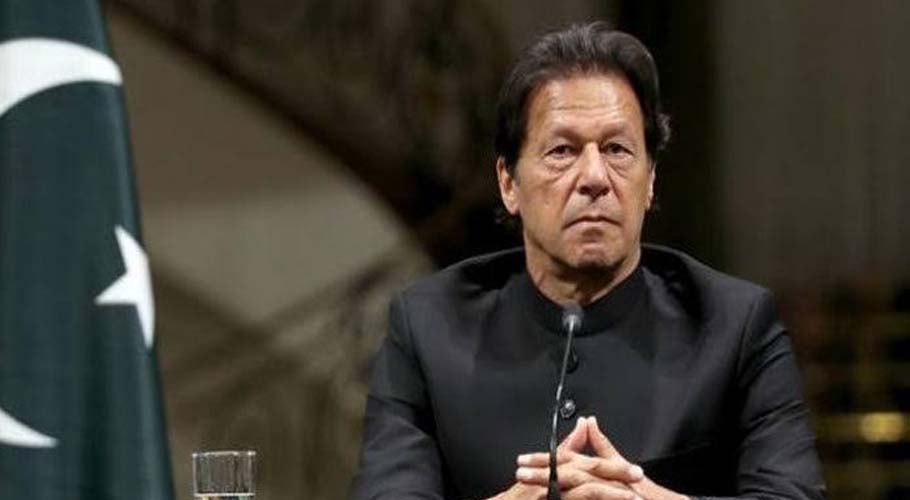 ISLAMABAD: Prime Minister Imran Khan is expected to visit the earthquake-affected areas on Monday.
The prime minister will be warmly welcomed by Azad Jammu and Kashmir (AJ&K) premier, Raja Farooq Haider and other government officials upon his arrival in Muzaffarabad.
During his day-long visit, PM Khan will also visit District Divisional Headquarters Hospital to meet the patients who were affected in the earthquake.
The prime minister will also be given a briefing on losses as well as rescue, relief and rehabilitation measures taken by the AJK officials at the helipad.
On Friday, Prime Minister Imran Khan had announced Rs500,000 compensation for each person killed in the quake in AJK and Punjab.
Earlier, Special Assistant to the Prime Minister on Information and Broadcasting Firdous Ashiq Awan also announced that the federal government would entirely compensate for the losses suffered by people of 

Azad Kashmir in the earthquake.
According to details, the schools in Mirpur are closed from 24th September due to rescue activities in Azad Kashmir.
At least 40 people lost their lives while 680 others were injured in the quake while 172 people in critical condition. 1654 buildings received damages while overall 70000 buildings were affected.
140 schools, 200 vehicles, and 500 animals suffered due to earthquake. As many as 2,380 tents and other household items, including 5,000 food packets, had so far been distributed among the victims.