DRAP approves import of COVID-19 rapid testing kit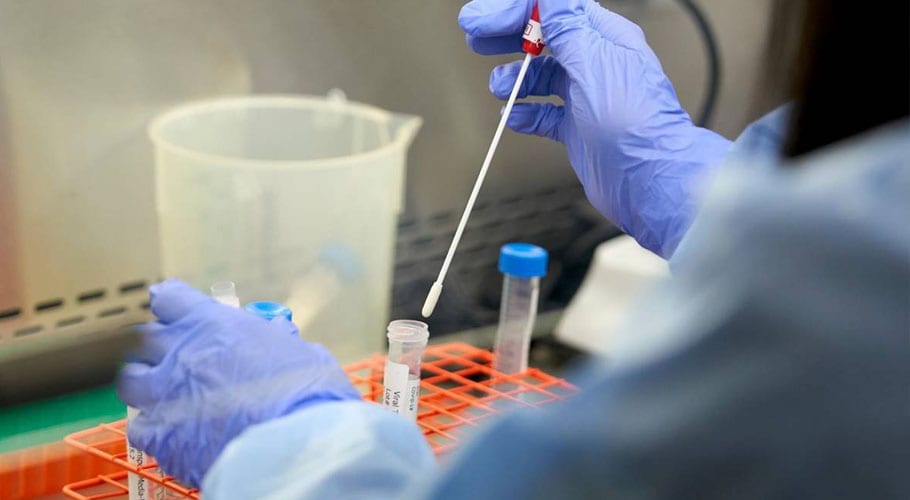 ISLAMABAD: Drug Regulatory Authority of Pakistan (DRAP) has formally approved the import of a rapid coronavirus testing kit.
DRAP CEO Dr. Asim Rauf while confirming the registration of the coronavirus testing kit, said that the kit has been registered by a foreign pharma company. Rapid Test Kit will be imported by a foreign pharmaceutical company in Germany, he said.
The rapid testing kits will make an initial diagnosis of coronavirus in 20 minutes. The initial fee for the kit will be up to Rs 2,000. The kit will test the coronavirus with nasal fluid.
Read more: DRAP approves second company for local production of ventilators
According to the DRAP CEO, rapid testing kits will not be used for donor screening and termed the registration of the kits as a major success for speedy diagnosis of the virus. He said that timely diagnosis of the virus will enable the medical experts to treat the infected patients in the country.
The testing kit is a great achievement, he said by adding that the test kit will allow early diagnosis of the coronavirus. Early diagnosis of the virus will enable timely treatment.