Designer Maria B plants 10,000 trees in Lahore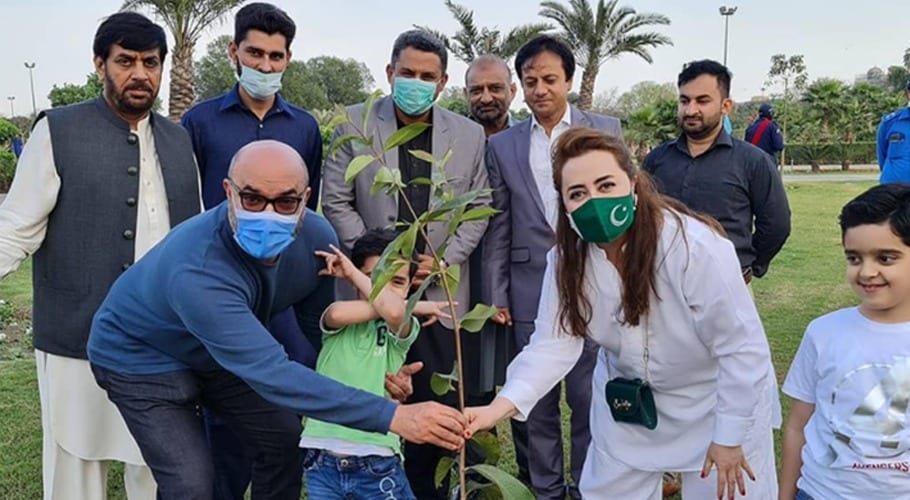 Renowned fashion designer Maria has celebrated Pakistan Day with a tree plantation campaign by planting 10,000 trees across Lahore this year.
The designer posted a picture of herself along with the caption where she vowed to plant more than 10,000 trees covering ancient walled cities and major road arteries of Lahore.
View this post on Instagram
View this post on Instagram
The plantation campaign kick-started with planting 1000 fruits, flowers, and shade trees at the Iqbal Park, Minar-e-Pakistan. Lahore has lost more than 50 percent of its tree cover due to rapid urbanization. The resulting pollution and smog require us to take urgent steps to protect and replenish our environment. 
Maria B stood up to this responsibility by initiating a 5000-tree plantation campaign last year. Maria B pledges to plant more trees in the coming year and urged others to do so as well so that we ensure a clean and green Pakistan for our future generations.