Depp donates $8 million to Children's Hospital Foundation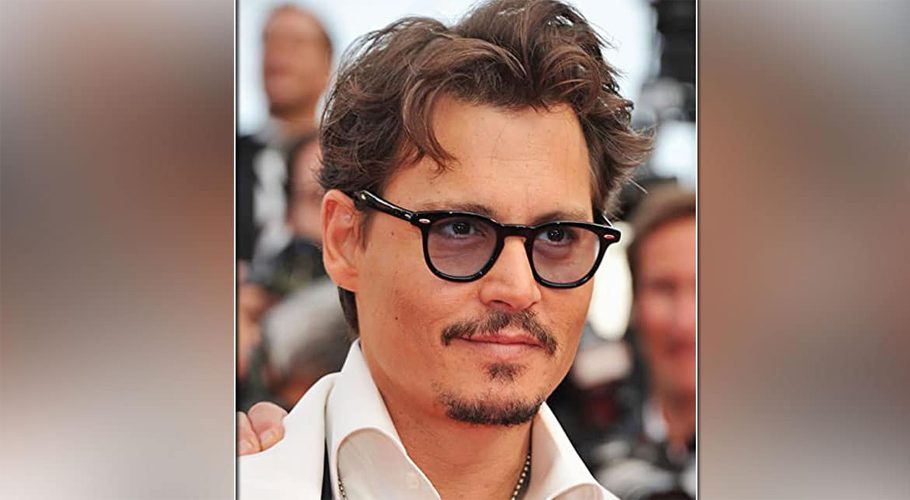 PERTH: Johnny Depp recently donated a seven-figure amount to a children's hospital foundation in Perth.
The 59-year-old actor has reportedly donated around USD 8,000,000 to several charities through the sale of NFTs (non-fungible tokens).
Never Fear Truth (Depp's NFT community) has reportedly donated to Perth Children's Hospital Foundation, the Great Ormond Street Hospital Children's Charity, the Footprint Coalition and the Children's Hospital of Los Angeles.
Meanwhile, Depp was recently awarded $15 million to $10 million in compensation and $5 million in punitive damages after winning the trial.
On the other hand, Amber Heard could only win one of her three countersuit claims and was awarded $2 million in compensatory damages. The Aquaman actor had sought $100 million from her ex-husband.