Dengue outbreak affects 1499 in Rawalpindi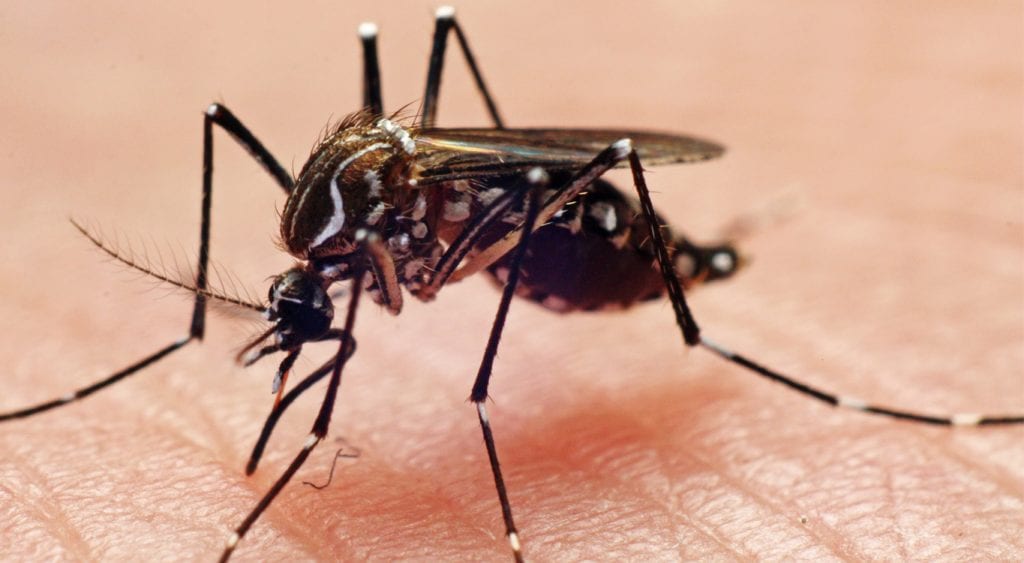 Rawalpindi: District health department has confirmed that 1499 patients have been infected by the mosquito-borne dengue. 
A detailed report of the epidemic hit has been forwarded to the Punjab Government. The dengue outbreak has affected 1499 patients in Rawalpindi. Whereas, 10 cases were reported from Chakwal, 8 from Attock, 2 in Jhelum. 
DHQ Hospital's Dr. Imran Ali said, "there are 151 people admitted to the hospital of which 102 have tested positive for dengue and more patients are being admitted every day".
Punjab Chief Minister, Sardar Usman Buzdar has warned the district officers against lethargy. He has instructed them to lead the anti-dengue campaigns and eliminate the disease. He said in a statement, "The commissioners and deputy commissioners should personally lead the anti-dengue campaigns."
 The CM has also instructed the officials for paying special attention to indoor and outdoor surveillance besides providing the best treatment facilities to the dengue infected patients.
In the wake of the recent outbreak, the district officials have taken necessary steps in combatting the mosquito-borne disease by initiating seminars and awareness campaigns. They have also sealed two plazas and booked seven individuals over the presence of larvae in the premises of the sealed plazas.