Plundering in guise of democracy violation of people's rights: Buzdar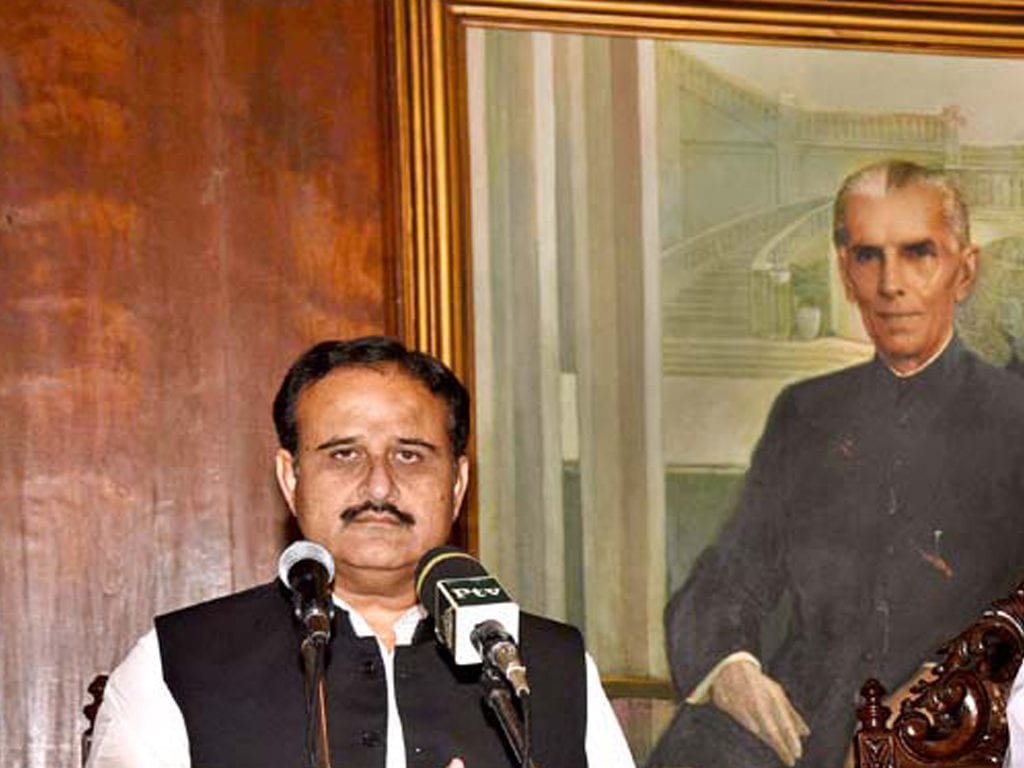 LAHORE: Sardar Usman Budar, Chief Minister of Punjab has said on Sunday that garbing wealth and plundering resources under the guise of democracy is not the definition of people's rule.
CM Punjab, Sardar Usman Buzdar about the International Day of democracy said that the rule of the people is the definition of democracy. Pakistan Tehreek e Insaaf firmly believes in democracy and democratic institutions.
In his message to International Day of Democracy, CM Punjab said that PTI stands for empowering the democratic institutions. In the past, several political parties have plundered the wealth of this nation under the guise of democracy. The former rulers have harmed the democratic processes by keeping their interests above the needs of this nation.
In his message, he added that Indian actions in occupied Kashmir are against the principles of democracy. The global democratic forces should take action against unlawful and undemocratic processes that are taking place in Kashmir. 
Kashmir valley is under complete lockdown for the past six weeks. hundred of thousands of residents are far from the reach of basic necessities. The global powers have condemned Indian actions in Kashmir and have called for lifting the curfew.