Delhi violence: Indian police arrest over 500 people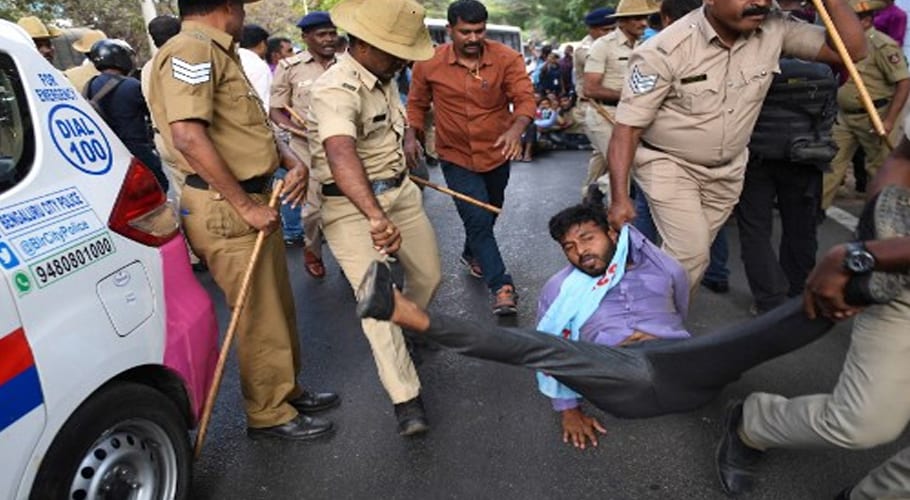 NEW DELHI: Indian police have arrested 514 people today (Friday) for deadly Hindu-Muslim violence broke out in New Delhi, India, the government said.
The police informed that the death toll from days of blood-letting was increased to 35; however local media citing sources said that the death toll has risen to more than 40.
Some officials said that police were still searching bodies in drains and homes that were burnt down.
The government further informed that more forces have been deployed at the mosques for the Friday prayers, adding that no new violence was reported since Wednesday morning.
The full extent of the violence began on Sunday over a citizenship law that Indian Prime Minister Narendra Modi's government introduced in December providing a path to Indian citizenship for six religious groups but not Muslims.
India is facing mounting international criticism for failing to protect minority Muslims in their country.