Delhi HC refuses to entertain plea challenging withdrawal of 'Cow Hug Day'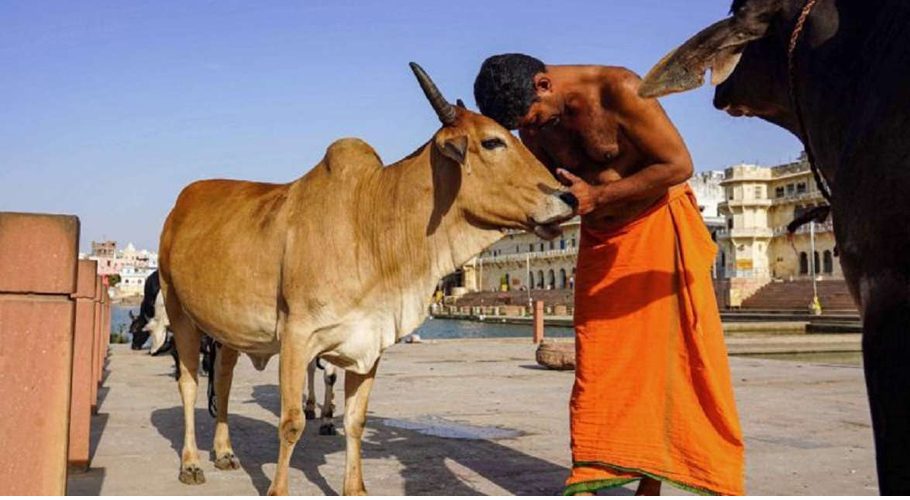 The Delhi high court on Friday refused to entertain a plea challenging the withdrawal of notification to celebrate 'Cow Hug Day' on February 14 – the day celebrated as Valentine's Day.
According to the court, it is a "policy decision" and that it "cannot be interfered with". The petition was moved by a former member of Tirumala Tirupathi Devasthanam Board and Chairman of a spiritual organization in Hyderabad – identified as Kolisetty Shiva Kumar.
On February 6, the Animal Welfare Board of India (AWBI) had issued a notice to all the "cow lovers" to hug cows on February 14, saying that it will bring "emotional richness" and will increase "individual and collective happiness". It was later withdrawn on February 10.
In his petition, Kumar sought the implementation of the 'Cow Hug Day', stating that the notification was issued "after duly obtaining the approval of competent authority and on the direction of Department of Animal Husbandry and Dairying, Ministry of Fisheries, Animal Husbandry and Dairying." "However, the board withdrew it without specifying any valid reason," he added.  
To this, Justice Prathiba M Singh rejected the petition in court and questioned, "How can the court tell them that you celebrate cow hug day on a particular day?"
"The celebration of any particular event by the AWBI is surely in the domain of the said board and the government. The same cannot be interfered with in a petition under Article 226," she added.