Death toll in Kurram tribal clash reaches to six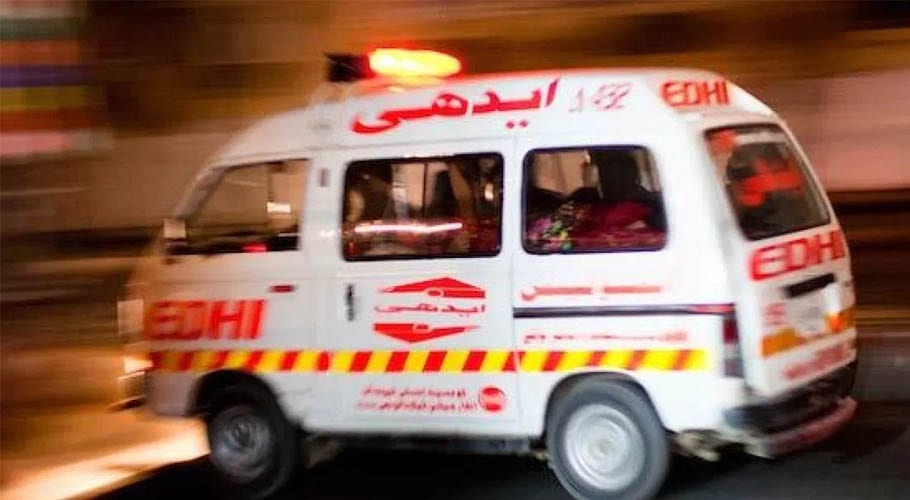 KURRAM: Death toll in a clash between two rival groups has soared to six, while seven persons are injured.
District Police Officer (DPO) Kurram Tahir Iqbal has stated that the clash broke out between rival tribes over the cutting of trees in the local forest.
Tribal elders trying for a cease-fire between the two sides, the police officer said.
There were reports of four deaths earlier after clashes broke out between the two tribes in the upper parts of Kurram tribal district on Saturday. The death toll in the clash has now reached to six, while seven others have injured, according to local police.
Both sides resorted to use of heavy weapons and targeted each others' positions with heavy guns, according to reports.
On August 26, eight people were killed and 11 others sustained serious injuries when the residents of two villages clashed over a land dispute near Parachinar in the Kurram tribal district of K-P.
Police said that the residents of two villages, Sher Jan Kalay and Sago Kalay, had a longstanding dispute over the ownership of a piece of land.
The clash erupted after a few villagers engaged in a verbal spat with each other. The warring residents pulled out their guns and began firing at each other.