Danyal Zafar talks about his 'Tana Bana' series debut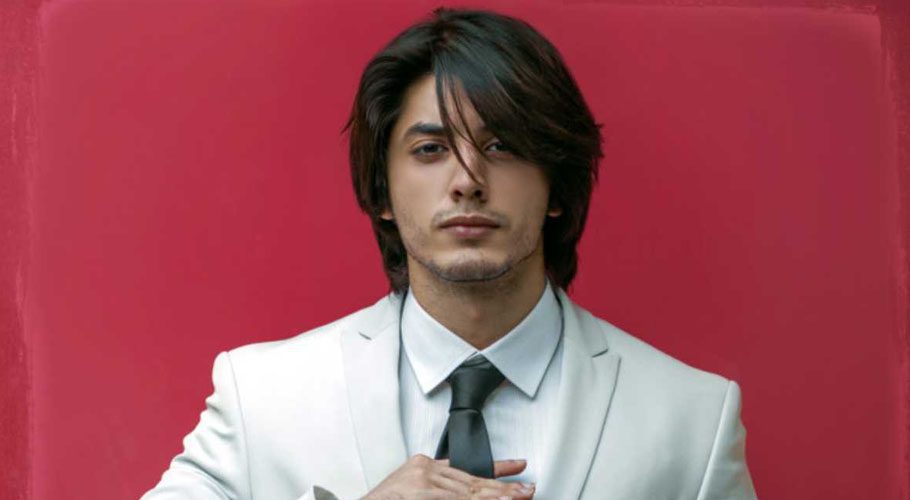 Singer Danyal Zafar has recently got candid over his upcoming on-screen debut in the series named 'Tana Bana'.
During an interview with a news website, he said that for a serial it's his debut but he has worked on the screen prior to this in the web-series 'Baarwan Khiladi'. "So technically it's my second time on screen but at the same time my first as well. Both are two completely different worlds," he added.
Read more: Daniyal Zafar pranks Alizeh Shah on set of their drama
He shared that it a story about a boy who believes in stars comes across a girl who is not exactly a match for him based on their horoscope but he still goes for it. "It's this entire thing on how the girl has her own ambitions, and her life revolves around the marriage. How she stands up for herself and how that causes a shift in the family dynamics. So just comedy, romance, pain," she added.