K-Electric suspends online services after cyberattack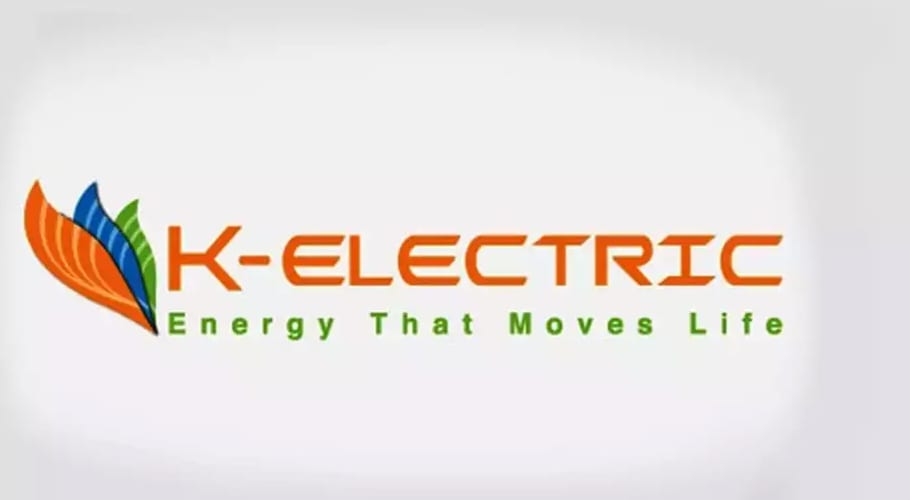 KARACHI: K-Electric has announced to suspend critical customer services after a cyberattack targetted the power utility's website.
As per details, K-Electric experienced a cyber attack earlier this week that led to the disruption of billing and online services to customers.
KE in a statement issued on Wednesday said, "While all critical customer services including bill payment solutions and 118 call-centers are operational and fully functional, to ensure the integrity of our systems, as a precautionary measure, we have isolated few non-critical services."
As a result of the attack, customers may experience some disruption in accessing duplicate bills from the KE website, it said.
"As an alternate duplicate bill may be availed from the nearest K-Electric Customer Care Centre," the power company recommended.
The KE teams have initiated consultation with international information security experts and are also collaborating with local authorities in this regard. "Any inconvenience to customers is regretted as the power utility is following cybersecurity protocols."
It is worth mentioning here that since Sept 7, K-Electric customers have been unable to access the online services for their account.
According to reports, Ransomware researcher Ransom Leaks, who told BleepingComputer about this attack, was tipped off by a local Pakistani security company that this attack is impacting K-Electric internal services.
After being told about this attack, BleepingComputer has learned from cybersecurity sources that the Netwalker ransomware attacked K-Electric.
Earlier, the Khyber Pakhtunkhwa (KP) Department of Science and Information Technology had informed officials that it will be their responsibility to protect their websites and applications from cyber-attacks.
The department had directed the senior members of the board of revenue, principal secretary governor KP, the chief ministers, secretaries of all administrative departments to have a full backup of the site ready on a computer so that the site can be restored from the computer when it crashes.