Cristiano Ronaldo goes in self-isolation as teammate tests positive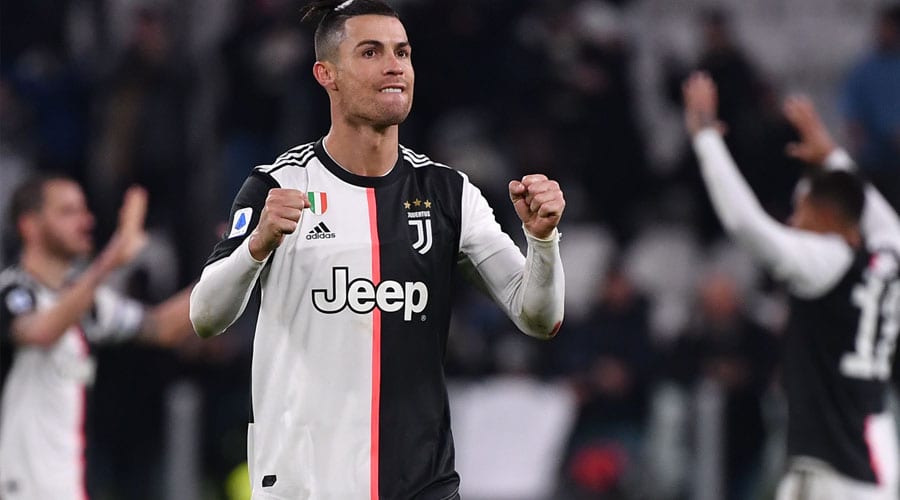 TURIN: Cristiano Ronaldo has informed team Juventus he will not be returning from Madeira after team-mate Daniele Rugani tested positive for coronavirus.
Defending Serie A champion Juventus is grappling with the impact of the coronavirus outbreak in Italy as all sporting events have been suspended until April 3 as the country remains under lockdown.
After the confirmation of Rugani contracting the virus, Ronaldo is set to take precautionary measures in an attempt to prevent it from spreading.
In a report released on Wednesday, Juventus said "Ronaldo has not trained and remains in Madeira pending developments related to the current health emergency."
Ronaldo had returned to the Portuguese island of Madeira to visit his mother who recently reportedly suffered a stroke. With his mother in the fragile state, Ronaldo will be especially wary of the risks of the coronavirus and has decided to stay there until it is safe to return.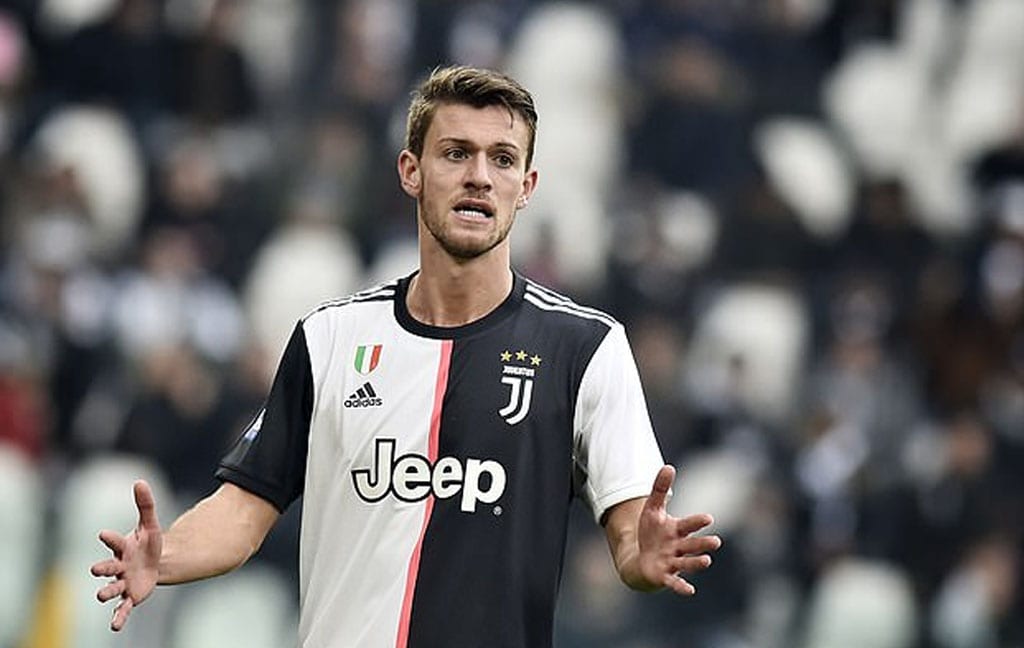 Meanwhile, Daniele Rugani reassured fans that he is "fine" after the Juventus defender became the first Serie A player to test positive for the novel coronavirus.
The announcement came just a day after the Italian Football Federation (FIGC) admitted that the current season might not finish due to the outbreak. Ronaldo his team were pictured alongside the Italian in the dressing room.
"You've read the news, so I want to reassure everyone who's worried about me, I'm fine," Rugani wrote on Twitter.
"I urge everyone to respect the rules, because this virus makes no distinction! Let's do it for ourselves, for our loved ones and for those around us."
Rugani has made seven appearances this season and was on the bench for Sunday's win against Inter Milan, which was played behind closed doors at Juventus' Allianz Stadium.
Alternative options being considered if the season is not concluded including staging play-offs, not having a champion for 2019-20 or declaring the current standings final.
Italy has the most coronavirus cases outside of China with more than 12,000 at least 168 people have died in the past 24 hours, taking the total number of deaths in the country to 631.
Sport continues to be heavily disrupted with numerous matches being forced to be played behind closed doors as governing bodies consider the next step.