Cricketer Mohammad Hafeez clears bowling action flaws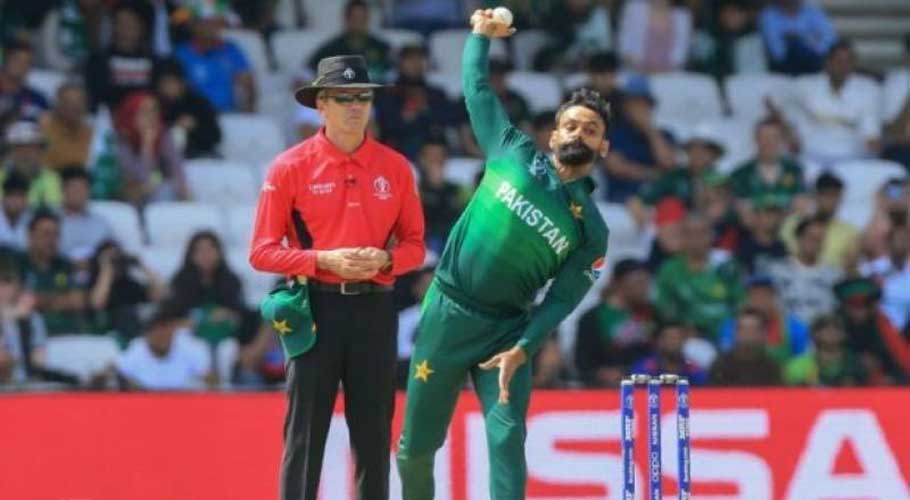 LAHORE: Pakistani cricketer Mohammad Hafeez once again cleared bowling test and now will able to carry on bowling in Pakistan Super League edition 5 as well as in international cricket.
The objection on his bowling approach was taken by the umpires after a T20 Blast match between Middle­sex and Somerset at Taunton last year.
In  December 2019, all-rounder Hafeez had been barred from bowling in English domestic competitions as illegal bowling action during playing for Middlesex.
In a while, the all-rounder was also banned from bowling in international cricket.
In January 2020, the English Board arranged the bowling action test of Hafeez at ICC-approved Independent Biomechanics Lab.