COVID-19: Pakistan's unemployment rate to surge by 28%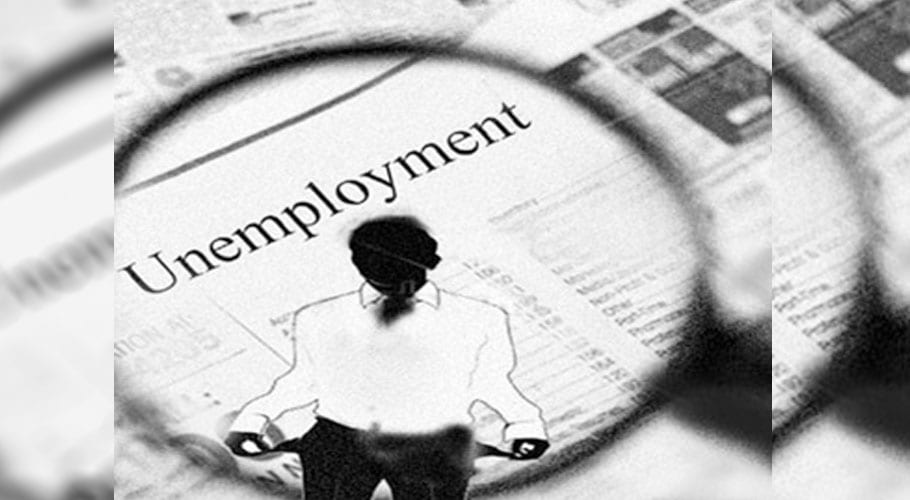 LAHORE: A recent survey has revealed that up to 17 million people in Pakistan could become unemployed due to the crashed economy caused by coronavirus outbreak.
A recent Gallup survey reported estimated that up to 17.3 million people in the country could lose their jobs due to the virus. According to the survey, there are 61.7 million employed people in Pakistan and the number of people at risk of unemployment due to coronavirus is 28 percent of the total number. Hence, 17.3 million people may lose their jobs in Pakistan.
According to the survey, if the government continues to impose lockdown, 40 percent of the jobs will be at medium risk. In Punjab and Sindh, 24 percent and 37 percent of people can lose their jobs respectively.
The total coronavirus cases in Pakistan has increased to 76,398, while the death toll reached 1,621.
According to the National Command and Control Center (NCOC), more than 3938 cases of coronavirus were reported while 78 people succumbed to the disease in the last 24 hours.
The death toll from the deadly virus climbed to 1,621 after new deaths were reported across the country. A number of 43 new deaths were recorded in Punjab, and two each in Balochistan and Islamabad in the past 24 hours.
As many as 27,110 patients have recovered from the disease, while the country is still witnessing a consistent rise in the COVID-19 cases. As per details, 21 percent of the cases have foreign travel history while 79 percent of the cases are reported to be locally transmitted.