Countrywide crackdown launched against black-marketing of masks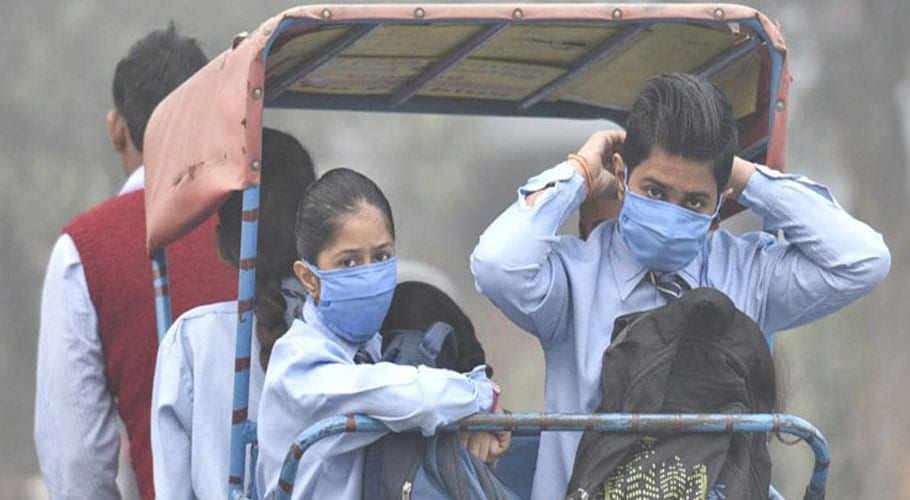 ISLAMABAD: Drug Regulatory Authority of Pakistan (DRAP) has launched countrywide crackdown against black-marketing of respiratory masks and protection items for coronavirus.
According to a spokesperson of Health Ministry, DRAP has raided several pharmacies in different countries over sale of protection items on higher rates.
He said the crackdown has started in Karachi, Lahore, Peshawar, and Islamabad, adding that large numbers of masks and disposable gloves were recovered from those pharmacies.
The spokesperson further said that legal actions would be taken against the people involved in violation of law.
In this regard, Special Assistant to Prime Minister on National Health Services, Dr. Zafar Mirza has said that all the medical stores and dealers were informed about the black-marketing of these products.
Dr. Zafar assured that the government would not allow dealers to sell these protection items higher prices, adding that the prices will be same as the price of December 2019.