Conor McGregor returns to UFC, defeats Cerrone in 40 seconds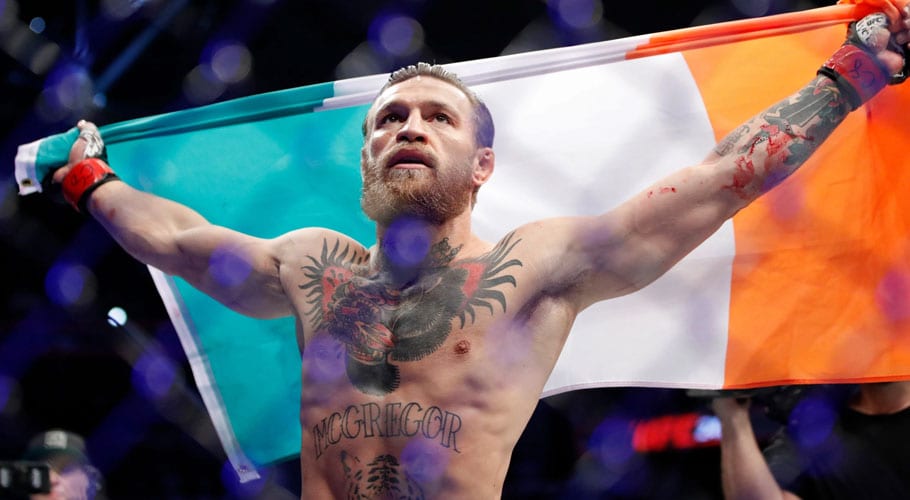 Conor McGregor made a dominant returned to Ultimate Fighting Championship (UFC) with a stunning knockout to Donald Cerrone in just 40 seconds at T-Mobile Arena in Las Vegas.   
Conor McGregor returned to UFC after 15 months since losing a fight against his arch-rival Khabib Nurmagomedov in October 2018.
The former two-division champion immediately bloodied a clinching Cerrones's nose with an upward shoulder strike.
McGregor caught him on the jaw with a high kick and gave him a hail of punches.
The referee stopped the fight after just 40 seconds, in a night that echoed McGregor's greatest fights during his unparalleled rise.
In the post-match interview, McGregor said, "I feel really good and I came out here unscathed." He further said, "I'm in shape. We've got work to do to get back to where I was."
Earlier in October 2018, McGregor was suspended for six-month and was fined $50,000 dollars for his role in a brawl with Khabib Nurmagomedov.