Commissioner Karachi denies impression of removing push carts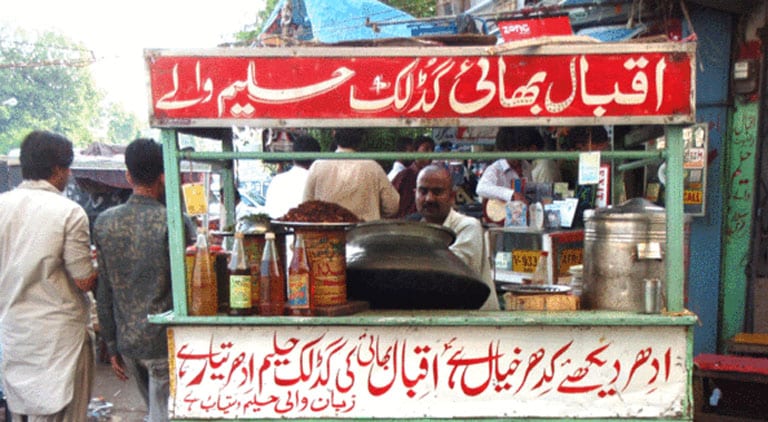 KARACHI: Commissioner Karachi Iftikhar Shalwani on Friday denied the impression that push carts and kiosks are been gradually removed from the city.
The commissioner said push carts and kiosks are allowed as per the law and are not considered as encroachments.
He said the roadside vendors should set-up their push carts in such a way that they do not cause any inconvenience of traffic jams. He underscored the need for registration of the push-carts in Karachi.
Earlier in the day, the anti-encroachment cell of the Karachi Metropolitan Corporation (KMC) carried out raids in various parts of Karachi.
The raids were conducted in North Nazimabad, North Karachi, Landhi and Korangi areas where the officials of the anti-encroachment cell removed dozens of cabins, grills, chairs and other assets.
They also demolished illegal constructions on footpaths in the areas during the latest raids.