Coastguards arrest six in anti-smuggling raids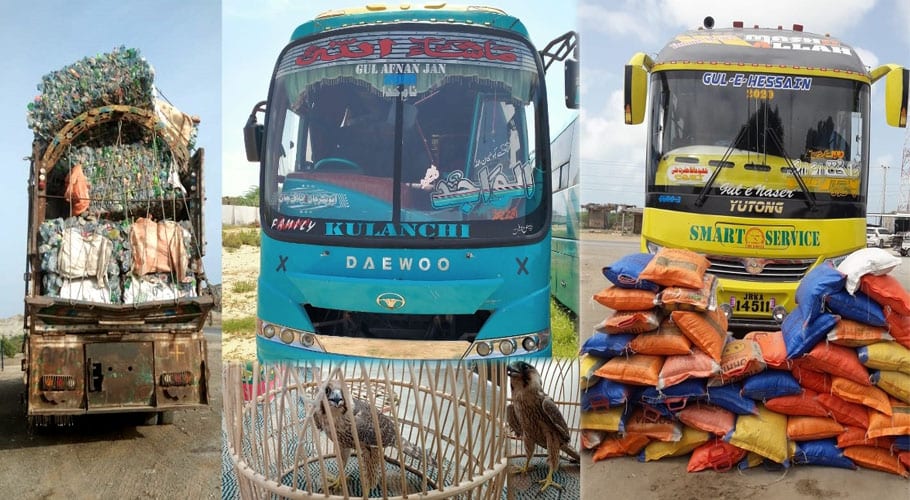 KARACHI: Pakistan Coastguards conducted several anti-smuggling raids and arrested six people while the items were also confiscated.
The coastguards released a statement on the operations since the past two weeks. The first raid was conducted near the city of Winder in Balochistan on a vehicle at a check post where 227,350 litres of smuggled Iranian diesel were confiscated. Three suspects were arrested by the coastguards.
The coastguards also conducted a raid and seized 3,000 litres of diesel in Pasni. Six people were arrested while the diesel was value at more than 40 million.
In a separate raid, four rare birds were seized from a passenger coach. During route checking at a checkpoint, police confiscated 3,240 kilogrammes betel nuts, 1,780 packets gutka and smuggled cigarettes while two suspects were arrested.
In Karachi, police conducted a raid in Lath Basti are of Bin Qasim Town and confiscated a non-custom paid Toyota Corolla car and arrested one person. In Pirabad, five rare birds seized by coastguards were freed in the presence of wildlife officials.