COAS extension: SC to issue detailed verdict on Dec 20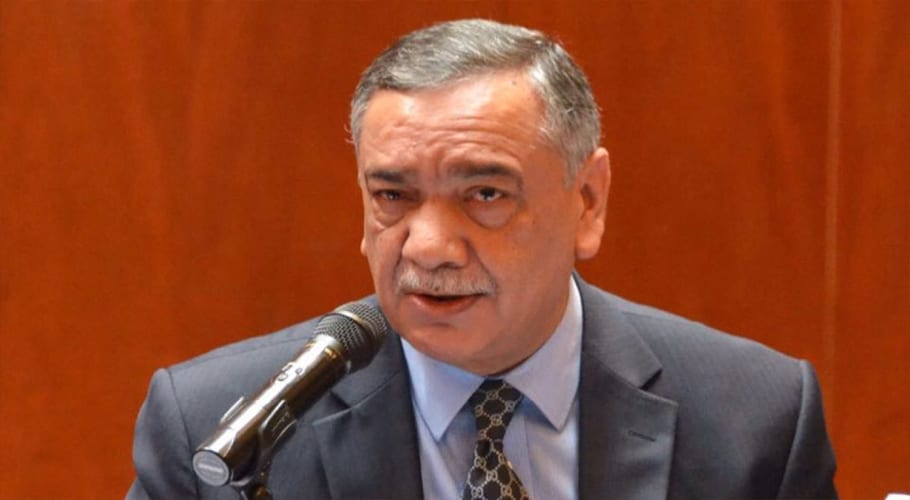 ISLAMABAD: The Chief Justice Asif Saeed Khosa said on Saturday that the Supreme Court would issue its detailed judgement in the case pertaining to the extension in the tenure of army chief General Qamar Bajwa before his retirement.
Asif Saeed Khosa, who became the chief justice of Pakistan in January last year, is retiring on December 20.
READ MORE: SC adjourns COAS extension case till 1pm, verdict reserved
He made the statement while talking informally with journalists during a conference at the Federal Judicial Academy in Islamabad.
Meanwhile, it's being reported in print and electronic media that the detailed verdict would be issued either on Monday or Tuesday.
"The judges are giving final touches to the detailed verdict, we are aiming to issue it on Monday; otherwise it will be given on Tuesday."
Last month, the Supreme Court had suspended a notification issued by the prime minister in August for Gen Qamar's reappointment till 2022 citing procedural loopholes.
It directed the federal government to legislate and remove lacunae
in the reappointment/extension of tenure of an army chief within six months.
The ruling averted a crisis as the army chief was set to retire on the night between November 26 and 27.
READ ALSO: COAS extension case: PM to meet spokespersons today
The government is waiting for the detailed verdict before deciding whether to go for a review or legislate on the matter.