CM Sindh evaluates ongoing cleanliness drive in Karachi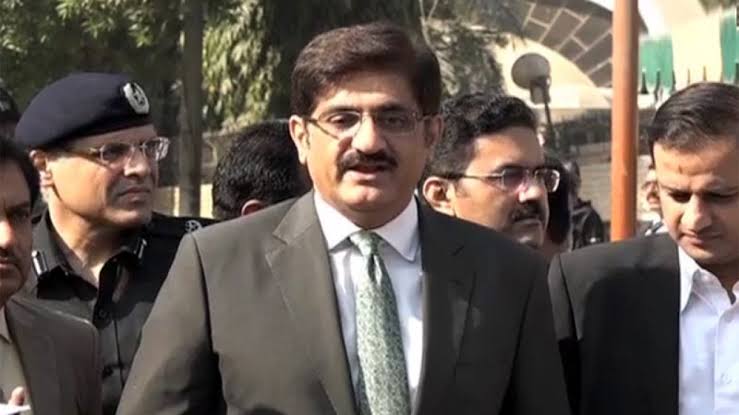 KARACHI: Sindh Chief Minister Murad Ali Shah evaluated ongoing cleanliness drive by visiting different areas of the city on Sunday.
The chief minister visited Manghopir road to inspect the garbage transfer station (GTS) in front of a college there.
He expressed severe outrage over the concerned authorities to establish a GTS before the college building.
The chief minister was apprised that the college is closed for a long time ago. He took notice of the closure of the college and sought a report from the provincial colleges' secretary.
Later, the chief minister visited another garbage transfer station established in Mominabad area and directed the concerned authorities to clear the GTS at earliest.
The Sindh government on 21st September initiated 'Clean My Karachi' drive headed by Chief Minister Sindh Murad Ali Shah.