CM Sindh approves plan to control street crime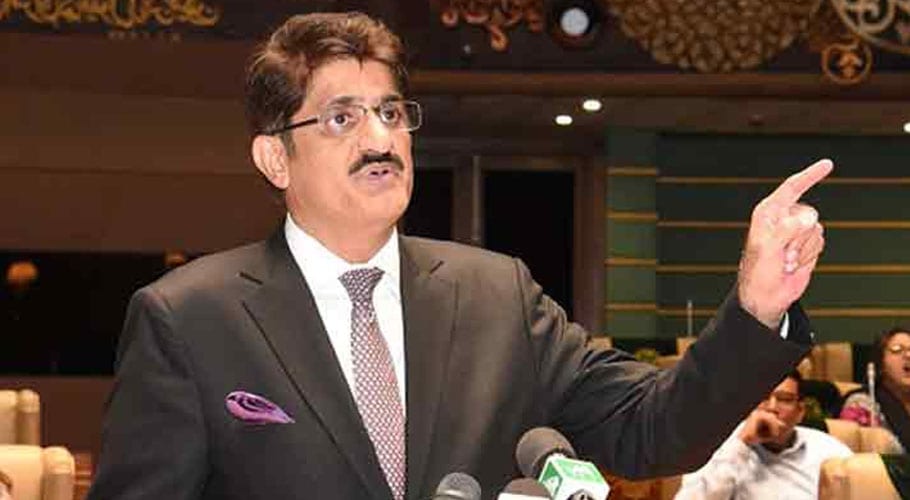 KARACHI: Chief Minister of Sindh Syed Murad Ali Shah has approved a plan to strengthen Karachi police in order to control street crimes in the metropolis.
Sources said that the CM of Sindh gave green signal to enhance Madadgar 15 by equipping the team with forensic labs, latest vehicles and gadgets. This initiate was taken to ensure prompt action against increased street crimes in the economic hub of the country.
The decision was made in a high-level meeting on Tuesday. The meeting was called to devise a strategy to curb street crime cases in Karachi, added sources
Additional IG Karachi Ghulam Nabi Memon, Additional IG Special Branch Imran Yakoob, Deputy IG South Sharjeel Kharal, Deputy IG West Amin Yousif Zai and adviser to CM Sindh Murtaza Wahab were present in the meeting.
The chief minister approved Rs. 6 million provision regarding 200 tablets for police vehicles. The team will have 2,900 police officers and 200 mobiles.
As per directives of Shah, SSU will train the personnel of Madadgar 15. 30 mobiles were already provided to SSU and they would take part in operations with necessary force.