Citizen deprived of Rs 95 lakh, appeal for help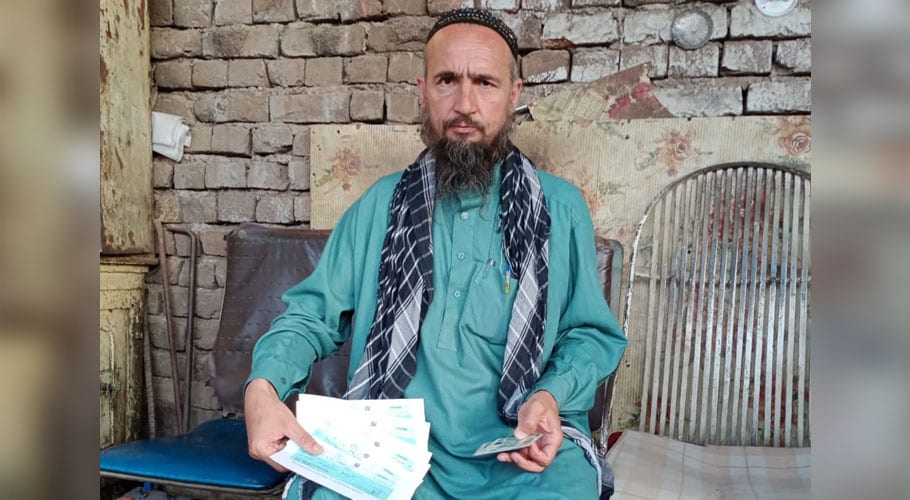 RAWALPINDI: Muhammad Rehman Khan Malik Adeel, a resident of Millatabad Dhok Banaras area of ​​Rawalpindi, has appealed authorities help to recover Rs 9523,677 from a

Steel Mill owner

Malik Adeel Shahbaz .
Mohammad Rehman Khan was working as a scrap dealer in Millatabad Dhok Banaras and had a friendly relationship with Malik Adeel Khan for many years.
Malik Adeel Khan used to buy scrap from Mohammad Rehman Khan for his steel mill.
In 2018, the Steel Mill owner, Malik Adeel Khan had bought scrap worth Rs. 9523,677 from Muhammad Rehman Khan and in return nine checks were given to him.
According to Mohammad Rehman Khan, when he wants to withdraw money from HBL Branch Islamabad I-Nine there is no money in the account.
He said, "When I applied for registration of FIR in the concerned police station, the police contacted Malik Adeel Khan but did not register my FIR".
He said later police had lodged an FIR on the court order. Despite the registration of FIR, the police did not take any action against the accused Malik Adeel.
He appealed to the Chief Minister of Punjab Sardar Usman Bazdar and the IG Punjab to take action against police and help take back the money from the influential accused.