Cement Sales increases 5.04pc in August 2020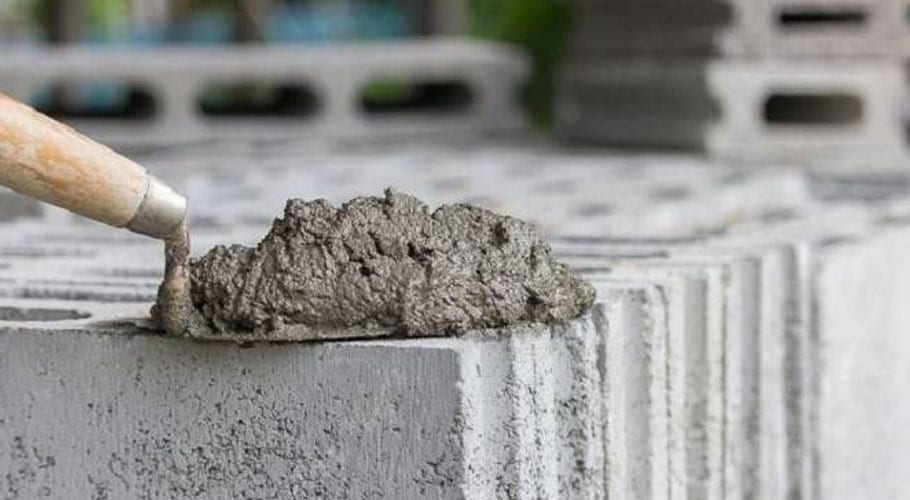 KARACHI: Cement sales in August 2020 increased by 5.04 percent from 3.351 million tons in August 2019 to 3.520 million tons signaling a recovery in the construction industry.
However, they were much lower than the sales of 4.838 million tons in July 2020. According to the data released by All Pakistan Cement Manufacturers Association (APCMA), the local uptake of cement in August 2020 increased by 4.84 percent to 2.794 million tons from 2.665 million tons in August 2019 while exports registered an increase of 5.82
percent
, increasing to 0.725 million tons from 0.685 million tons for the same month last year.
Overall sales during the first two months of this fiscal have increased by 21.78 percent from 6.863 million tons in August 2019 to 8.358 million tons in August 2020. Domestic sales stood at 6.747 million tons in Jul-Aug 2020, an increase of 19.53 percent from 5.644 million tons during the same period last year. Exports during the period under review registered an increase of 32.20 percent, increasing to 1.611 million tons from 1.218 million tons in Jul-Aug 2019.
The spokesman of APCMA expressed concern that the jump in cement sales in July looks like a one-off phenomenon. "The industry was expecting that the momentum witnessed in July would continue but an appreciable decline in domestic uptake and exports was disappointing," he added. The decline was mainly due to heavy rains, Eid ul Adha, and Ashura holidays.