CDA special magistrate orders action against defaulters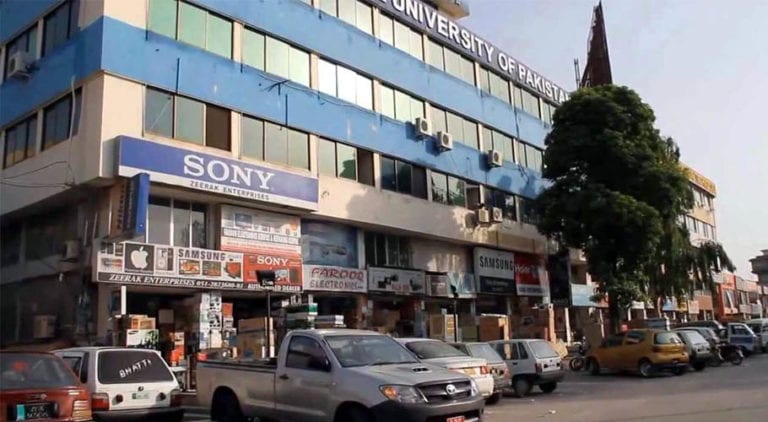 ISLAMABAD: The office of the Capital Development Authority (CDA) senior special magistrate has been filled after a gap of over three years.
The office of the senior special magistrate and additional collector was lying vacant for the past three years. Sardar Asif was brought on deputation to fill the post of the senior special magistrate who took swift action against defaulters and recovered over one million rupees.
The magistrate has taken control of the office and called for action during which it was revealed that the judicial record had been tampered. He has also launched a crackdown against all defaulters.
During the past three years, the magistrate's office staff has been forming cases on their own. The Revenue Directorate had numerous cases of outstanding dues but staff members have been working with magistrate's office staff to form cases against defaulters.
Sources informed that the staff at the magistrate's office has been employed for the past five years, and in case any member is transferred from the Revenue Directorate to the magistrate's office, the entire staff protests against it.
It has also been revealed that there is a staff member who is solely tasked with the case of defaulters. This individual was first employed at the magistrate office and after several complaints, he transferred himself to the Revenue Directorate to remain near the magistrate's office and maintain contact with staff members.
The arrival of the new magistrate Sardar Asif has raised uncertainty among unscrupulous staff members. The magistrate has sought to rectify the court's record and all outstanding dues but is facing immense obstacles.